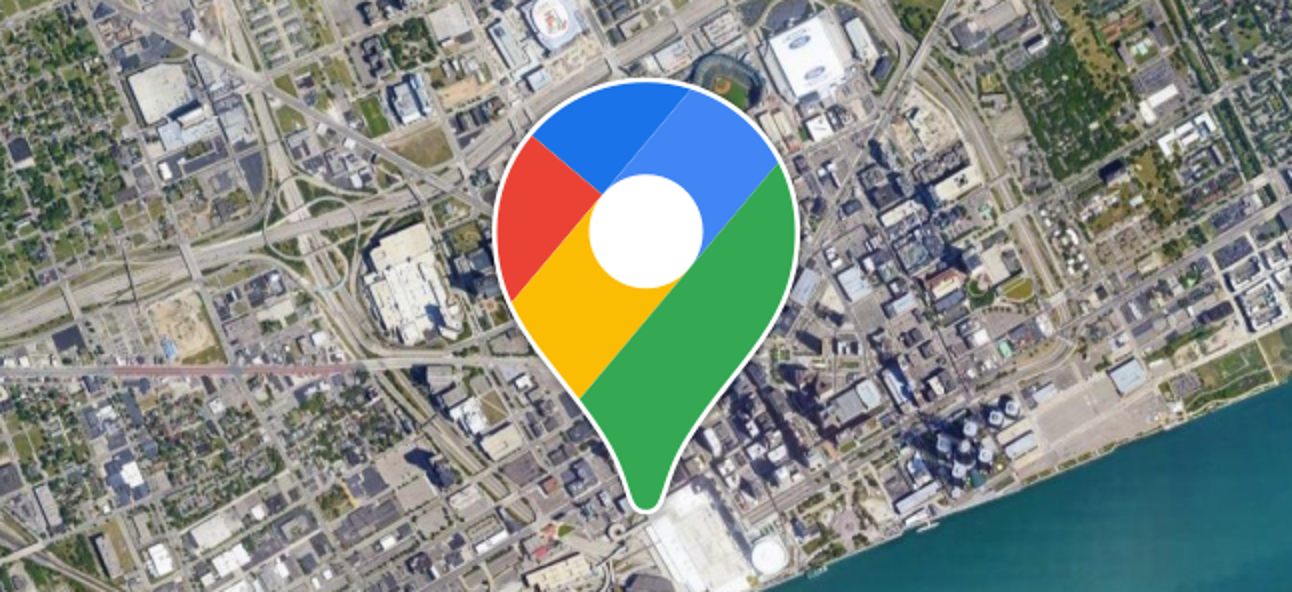 Google Maps has started to roll out its 'Search with Live View' feature, enabling users to utilize their phone's camera to discover the live view of the location they searched for. The feature will be initially available in London, LA, New York, San Francisco, and Tokyo.
Search with Live View Feature to Use AI, AR, and Street View Images
In order to use the feature, lift your phone and tap on the camera icon in the search bar to see stores that are nearby, along with coffee shops, banks, and ATMs. Due to the use of AI, AR, and billions of street View images, users can find the live view of the places they searched for right in front of them.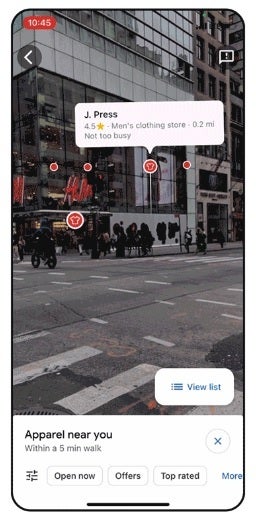 Using the 'Search with Live View' feature,  the user will be able to see arrows and directions on top of a real-world view. Besides showing them the name of each store, bank, or restaurant, the feature will also provide the user with other important information, such as whether a store is open or closed, how busy it might be, and how high or low the Google Maps community considers the business.
Electric Vehicle Charging Stations
People with electric vehicles always need a facility to charge their cars, and Google Maps will help EV owners to find those locations easily. To use the feature, open the Google Maps app and search for "EV charging stations;" users can also use filters to specify their search, such as clicking on the "fast charge" filter will show them stations with chargers 50kW or higher. The filter can also be used to show the location of charging stations that use plug types of chargers compatible with the car.
Also read: Google Maps to Launch New Features for a More Immersive Experience