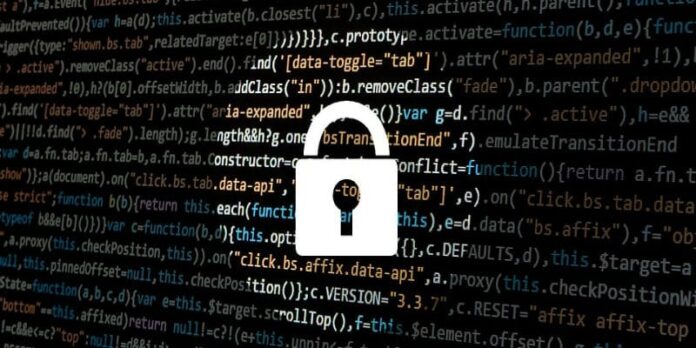 It appears to be that the largest password compilation of all time has been leaked on a public hacker forum. A forum user published a massive 100GB TXT file that holds 8.4 billion records of passwords, which have probably been consolidated from earlier data leaks and breaches. 
According to the post author, all passwords covered in the leak are 6-20 characters long, with non-ASCII characters and white spaces eliminated. The very same user further declares that the collection comprises 82 billion passwords. However, after performing tests, the exact number turned out to be almost ten times lower in unique records.
Read more: Air India leaks the data of more than 4.5 million users in a massive data breach
For folks asking about 8.4B record "RockYou2021" password list that's in the news today, this is an aggregation of multiple other lists. For example, this password cracking list: https://t.co/D72MJxk051

— Troy Hunt (@troyhunt) June 8, 2021
The assemblage itself has been named 'RockYou2021' by the forum user, probably about the notorious RockYou data breach that transpired in 2009 and rockyou2021.txt filename holding all passwords, when threat players hacked their access into the social app website's servers and seized more than 32 million user passwords collected in plain text. 
For this purpose, users should review CyberNews' data exposure checker, as well as the news outlet's leaked password validator to see if any of their identifications are involved in RockYou2021. If so, these passwords should be replaced promptly by utilizing either a password handler or password generator to generate secure, unique passwords for each of your online accounts. 
Read more: DigitalOcean spills customer billing information in a data breach
Furthermore, overblown news headlines are urging people to replace their passwords instantly, according to blogger Chris Partridge, an online security specialist who works for Amazon. In a blog post, he called RockYou2021 a "collection of references, breached information, and presumable passwords" which further encompasses "books from Project Gutenberg" and "words appearing in Wikipedia", as well as lists of statements hackers' practice in brute-force attacks, where volume is essential.
Source: CyberNews