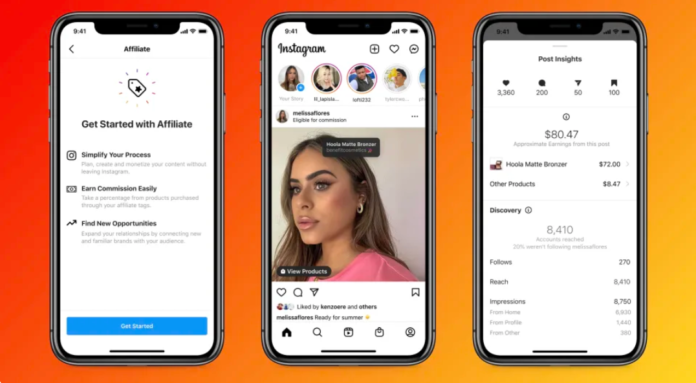 Instagram is now working on new tools to support its creators earn more money from the platform. At its first Creator Week event, Facebook CEO, Mark Zuckerberg previewed new features that will help creators to expand their domain.
On the first day of the event, Mark Zuckerberg announced launching a new program through which influencers can get additional payouts "for hitting certain milestones." On Instagram, influencers can receive "bonuses" by trading a set number of badges within their streams or streaming with another account. Whereas, on Facebook, the bonuses will be received via "Stars Challenges," which rewards creators for meeting streaming goals.
Read more: Instagram plans to change its algorithm after the alleged censoring of pro-Palestinian content
Along with increasing income for creators, the program provides new challenges that would incentivize influencers to spend more time producing content for their followers on Instagram and Facebook compared with other platforms. The platform believes that creators should be compensated for the value that they bring to their followers and the overall community," Zuckerberg said during the event.
Read more: India to ban social media giants Facebook, Twitter, and Instagram
Furthermore, while conducting live Instagram videos, viewers can tip creators by sending them a Badge, which costs between $0.99 and $4.99. Similarly, Facebook Gaming also has a feature called Stars, in which one Star is priced at $0.01. Starting this week, influencers can earn rewards for fulfilling certain challenges, such as going live with another account. In a promotional concept, for instance, Facebook will offer a bonus of $150 for creators who earn 5,000 Stars, the equivalent of $50.
"Our goal is to be the best platform for creators like you to make a living. And if you have an idea that you want to share with the world, you should be able to create it and get it out there easily and simply — across Facebook and Instagram — and then earn money for your work," Zuckerberg stated during Creator Week.
Source: TechCrunch