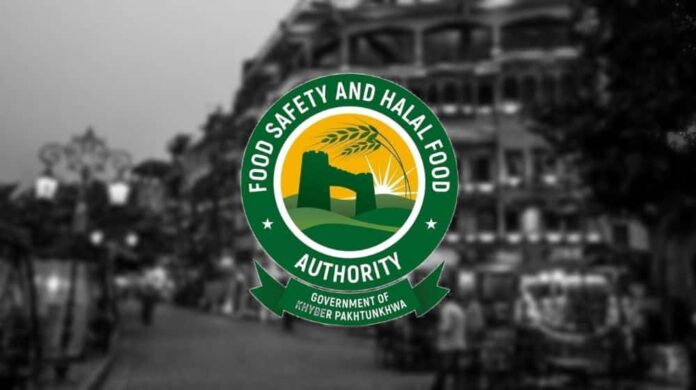 The KPK Minister for Food, Science Technology, Information Technology, and Sports and Youth Affairs, Atif Khan, has formally inaugurated the digitization of the provincial food department. To launch the newly revamped system, the provincial minister clicked a button at the food directorate. The minister said, "The beauty of this system is the instant access to data, and decision-makers will be able to know the real-time status of wheat stock in the province, details of the wheat needs, stock in the godowns, and that with millers and suppliers."
Digitization of the Provincial Food Department to Provide Transparency
Speaking at the inaugural ceremony, the minister said that the information and communication technology (ICT) based intervention and digitization system of the food department is a comprehensive tool that covers almost all areas, from godowns management and fleet management to e-inspection. It is aimed at bringing transparency and streamlining the affairs of the food sector.
With the digitization of the provincial food department, the government will be able to keep a record of wheat stock with just a click of a button, making the data instantly available for review. The minister said that the KP government is working to remove flaws and inconsistencies in records by introducing ICT intervention and digitizing the system.
Supply Chain Management Department is also a Part of the Digitization
Addressing the ceremony, The Food Department Secretary, Mushtaq Ahmad, revealed that the system would also cover the supply chain management system (SCMS) of the food department. The SCMS will have the exact quantity of the imported wheat stock, locally acquired stock, and cost of the import, and even if it could be compared with previous years, it can even be utilized for future predictions. Furthermore, the fleet management system (FMS), which will keep all the details of the transport contractors, and vehicles.
Also read: KPK to Have Solar-Powered Public Transport System Soon