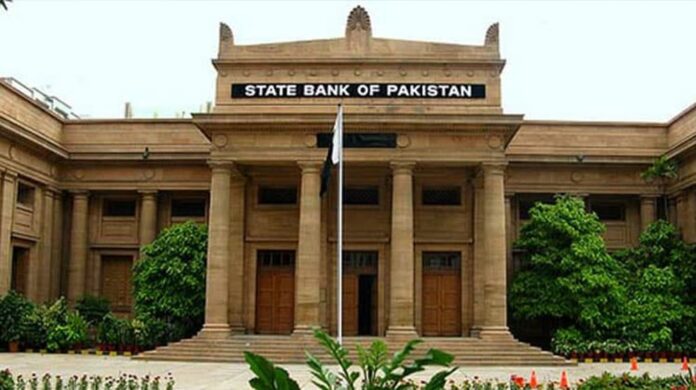 The foreign exchange reserves held by the State Bank of Pakistan(SBP) have declined to an alarming $7.9 billion. According to the statement issued by SBP, "During the week ended on September 30, 2022, SBP's reserves decreased by $106 million to $7,899.8 million."
Reasons Behind the Decline of Foreign Exchange Reserves
According to the central bank, the foreign exchange reserves have declined due to external debt repayment, including interest payments on Eurobonds. The rapid decline in the Forex reserves has put immense pressure on the currency, as it has recently witnessed its worst monthly performance in July in over 50 years. Earlier this month, the reserves were increased to $8.8 billion after the SBP received a $1.2-billion tranche from the International Monetary Fund (IMF).
Meanwhile, the net reserves held by commercial banks amounted to $5,689 million, and the overall liquid foreign currency reserves held by the country, including net reserves held by banks other than the SBP, stood at $13,588.8 million. Moreover, with the current position of the reserves, Pakistan has an import cover of fewer than 1.5 months. About the declining economy, the incumbent coalition government has said that it had inherited a wrecked economy after Khan's ouster in a vote of no-confidence in April.
Finance Minister Vows to Tame Inflation
The newly appointed finance minister of Pakistan, Ishaq Dar, has pledged to tame inflation and cut interest rates. Dar said that the Pakistani rupee is undervalued and should 'come down below 200 rupees level in the next 24 days.' Since Dar's appointment, the rupee has been gaining ground, and stocks responded positively as the investors trusted Dar's credibility. The finance minister said that the record-high price of the dollar in recent months was due to manipulation and that if PKR strengthens against the US dollar, the inflation rate will significantly come down.
Also read: Eight Banks Being Investigated for Alleged Exchange Rate Manipulation, Says SBP Governor