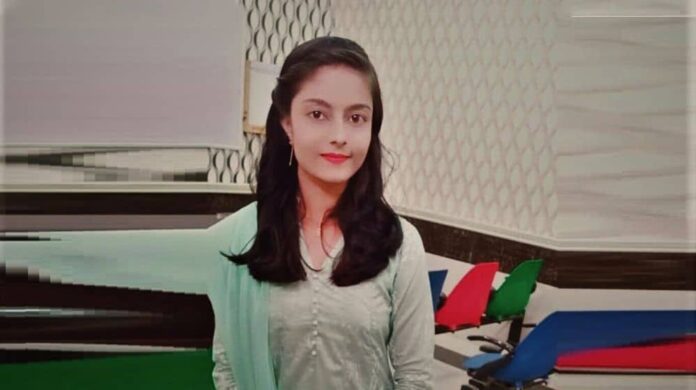 Kiran Khatri, a resident of Mithi in the Tharparkar district of Sindh, has achieved an extraordinary milestone by passing the Central Superior Service (CSS) exam. Not only does she hold the distinction of being the first woman from Thar to accomplish this feat, but she is also the sole Hindu girl from Tharparkar to achieve such success. Kiran's remarkable journey showcases the power of determination and self-study, leveraging YouTube as a valuable educational resource.
A Journey of Perseverance and Ambition
Kiran Khatri, a medical graduate from Liaquat University of Medical and Health Sciences, set her sights on joining the police force initially. However, her path took a different turn when she was selected for the inland revenue sector. Despite the change, Kiran embraced the opportunity and embarked on intensive training for the job position that will begin in October.
Kiran Khatri Turn to YouTube for Knowledge and Support
Motivated by the challenges faced by doctors during her house job, Kiran Khatri decided to pursue the CSS exam. Despite residing in Mithi, she tapped into the vast educational resources available on YouTube to augment her studies. Kiran diligently curated her social media accounts to focus solely on CSS-related content, enabling her to access lectures, tutorials, and discussions on a wide range of subjects crucial for the exam.
With the unwavering support of her father, who serves as a deputy director in the education department, Kiran utilized online classes and tutorials on YouTube to supplement her self-study efforts. Through dedication, discipline, and guidance provided by online mentors and educational channels, she prepared rigorously at home in Mithi.
Also read: Pakistani Researchers Develops AI Tool to Access the Sweetness of Citrus Fruits