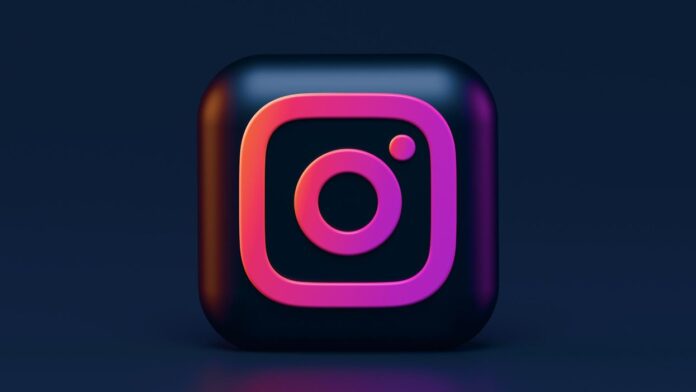 Instagram's popular short-video format, Reels, has captured the attention of users worldwide. With its growing popularity, Instagram is constantly adding new features to enhance the Reels experience. The latest update brings exciting news for users, who can now download and save Instagram Reels directly to their devices. However, certain limitations and considerations apply to this feature.
Download and Save Instagram Reels with Ease
Instagram's head, Adam Mosseri, announced the addition of a download feature for Instagram Reels, allowing users to save their favorite videos to their camera roll. While this feature is currently available only in the United States, it presents a convenient way for users to access and share Reels content more effectively.
While this feature brings added convenience and opens up possibilities for reposting content, it also raises valid concerns regarding security and privacy. Although creators can turn off the download feature for their Reels, there is currently no option to allow or disallow downloads for specific Reels selectively. This aspect highlights the need for users to be cautious about the content they share on public accounts.
Who Can Use the Feature? Here's the Catch
There are a few important points to note about this download feature. Firstly, it is exclusively available for public Instagram accounts. Users with public accounts can enable this feature, allowing their Reels to be downloaded by viewers. However, downloaded Reels will bear a watermark in the form of the creator's Instagram handle, similar to YouTube Shorts. Private accounts, on the other hand, do not have this feature enabled, ensuring the privacy of their Reels content.
To download Reels, users can follow a simple process. By tapping the "Share icon," a menu will appear with various options. The download option will be available alongside other sharing options, such as copying the link or sending it via SMS. This straightforward method allows users to save and access their favorite Reels instantly.
Also read: Meta is Rolling Out Instagram Broadcast Channels to Revolutionize Social Engagement