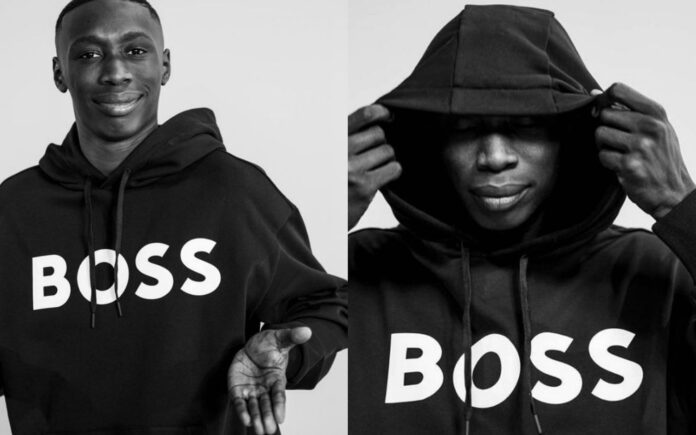 Khaby Lame, a 22-year-old from Senegal, has overtaken Charli d'Amelio to become the most followed TikTok star in the world. Khaby Lame, currently having more than 142.7 million, achieved the milestone on 22nd June when he crossed the 17-years old Charli d'Amelio, who has 142.3 million followers. Lame rose to fame due to his silent comedy skits and he has been breaking the internet ever since.
Who is Khaby Lame? 
Khaby Lame is one of the most followed social media stars in the world. His journey begins when the 22-years-old was laid off from factory work in March 2020 and swiftly took to the social platform to create content. He actively posted comic videos mocking other TikTokers and reacting to simple life hacks. According to Khaby, he speaks a universal language that everyone understands. During an interview with Forbes, Khaby said; "I would describe myself as a simple person, but full of ideas and inspiration. Making people laugh has always been my biggest passion in life."
Lame becoming the most-followed person on TikTok is of great significance to the platform as TikTok was previously targeted for being partial to a particular sect and disregarding Black creators. In this regard, TikTok has also taken steps to promote black creators by launching a creator diversity council that aims to recognize and uplift the voices driving culture, creativity, and important conversations on the platform.
Read more: TikTok Becomes the Most Popular Domain, Surpassing Facebook and Google
Charli d'Amelio's reaction 
Reacting to the news, Charli D'Amelio said on the VidCon stage; "I had No. 1 for two years. It's time for someone else to have that spot, and I'm proud of him. He's a friend, and there's no bad blood," She further added;  "It feels great to know that someone else is getting that spot — someone that is sweet and a good person and loves what they do." According to Forbes' highest-paid influencer list, D'Amelio sits at No. 1 with $17.5 million in yearly earnings, while her sister Dixie is bringing in $10 million.