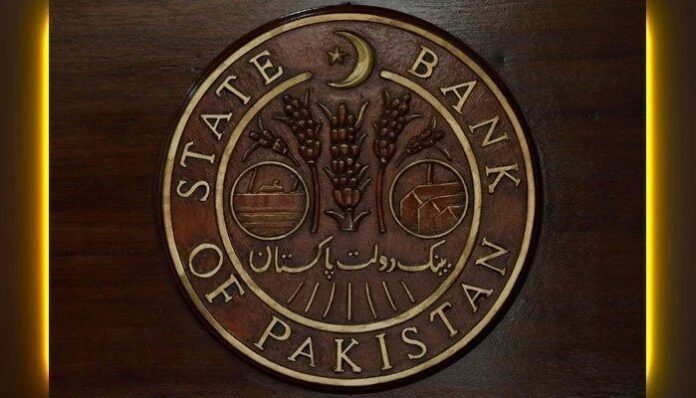 The SBP-held foreign exchange reserves drop by 748 million on a weekly basis, falling to a critical level of $8.24 billion. The reserves are currently at their lowest level since 25th October 2019. However, the newly-signed accord with China is thought to bring some stability to the declining reserves.
The downward trend of foreign exchange reserves
According to the data released by SBP, As of 17th June 2022, the total liquid foreign reserves held by the country stood at $14.21 billion with the net foreign reserves held by commercial banks amounting to $5.97 billion. However, it also mentions that the current reserves level does not take into account the loan facility from the Chinese consortium.
Citing the reason for the declining forex reserves, the central bank said; "During the week ended on 17-Jun-2022, SBP reserves decreased by $748 million to $8,237.7 million mainly due to external debt repayments." It further added; "SBP reserves are expected to increase in coming days on the realization of proceeds of CDB loan." Recently, SBP refutes all the rumors implying that the reserves have dried up or are not usable, that the SBP has stopped import payments, and that banks have run out of dollars.
Rupee gains Rs 4.7 against the dollar
Since, the announcement of a $2.3 billion loan from Chinese banks, the rupee has further recovered against the dollar, gaining Rs4.7 in the interbank market. According to the Forex Association of Pakistan, the rupee appreciated by Rs4 to reach Rs206.50 at 12:37 pm from the previous day's close of Rs210.50. Mettis Global Director, Saad Bin Naseer, said; "As inflows rise, we expect exporters — who have been holding their earnings abroad — will panic and remit their earnings back in view of the appreciation in the rupee's value against the dollar."
Read more: China Signs $2.3 Billion Loan Agreement With Pakistan