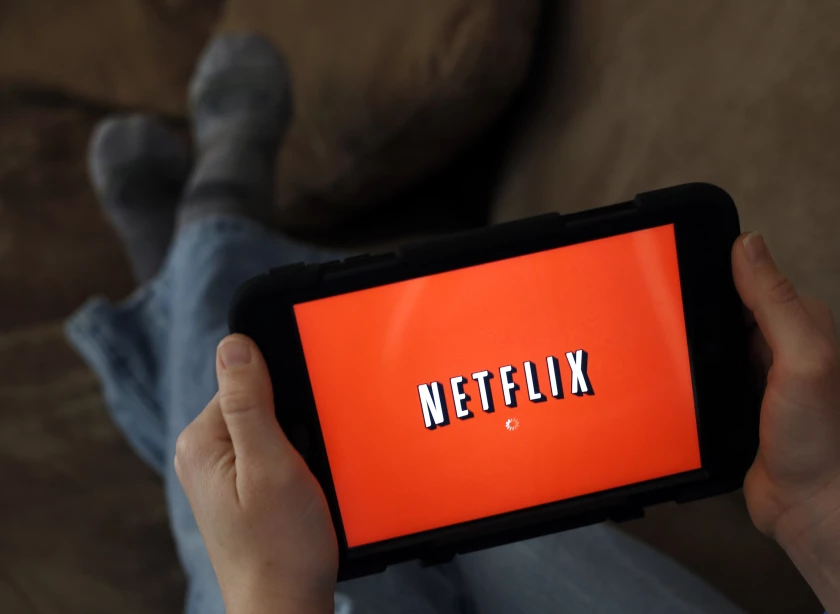 The video streaming giant, Netflix laid off 300 employees, contributing to 3% of the workforce, in a bid to cut costs. According to the company; "Today we sadly let go of around 300 employees. While we continue to invest significantly in the business, we made these adjustments so that our costs are growing in line with our slower revenue growth. We are so grateful for everything they have done for Netflix and are working hard to support them through this difficult transition."
Netflix laid off 300 employees in the second round
Back in May, Netflix let go of 150 employees in an ongoing effort to cut costs following a historic drop in subscribers. This is the second time in the same year that Netflix laid off 300 more employees due to the same reasons. Moreover, Netflix also let go of 10 staffers from its marketing department and in-house news site, Tudum, in April.
On the working front, Netflix is still hiring people and aims to invest heavily in the content, for which the company has set aside $17 billion. Recently, Netflix announced a reality competition series based on its highly-rated Korean dystopian series, Squid Game. Netflix is taking a huge blow due to its competitors, such as; Disney's Disney+, Comcast's Peacock, Paramount Global's Paramount+, and Warner Bros' Discovery's HBO Max.
65% drop in Netflix stocks
A year ago, Netflix stocks were at around $512, which is now trading at $178.93 – almost a 65% drop from its initial shareholding. In a bid to increase the revenue and attract more people to the platform, Netflix is doubling down on gaming efforts and it also plans to live-stream its unscripted shows, such as; competition shows, reality reunions, and live comedy shows. Additionally, the company is also planning to add a lower-priced ad-supported tier, which could appear on the platform in the next six months or so.
Read more: Netflix Announces Real-life; Squid Game; Competition with Biggest Cash Prize in TV History