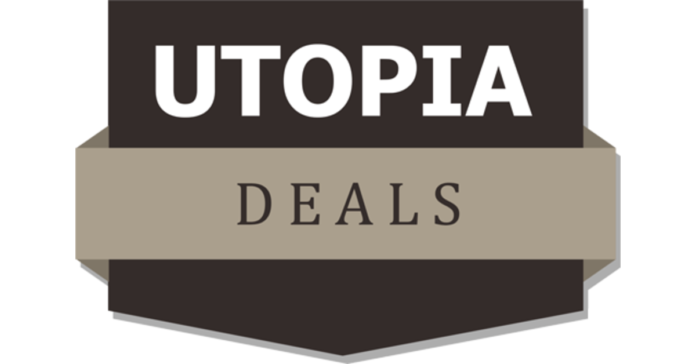 Jibran Niaz, a Pakistani entrepreneur and the CEO of Utopia Deals has been ranked amongst the top 5 sellers on Amazon in the world. Utopia Deals is operational in the field of home enhancements by proposing innovative products for interiors, kitchen accessories, napkins, bedcovers, and other products. The firm sells its products on Amazon in the USA, Canada, UK, Germany, France, Italy Spain, and other EU countries.
Read more: Govt proposes Pakistan Post as Amazon's Delivery Partner
Niaz's firm with its yearly trades has managed to acquire $360 million a year. According to the sources, this label has more than 6 million consumers all over the world while hailing from Pakistan; furthermore, till now it has sold over 20 million products worldwide. This corporation has more than 70 million product views along with its worldwide occupancy in the 5 continents and 11 countries of the world.
Originally, the firm mostly shipped goods from China, but in the last few years, the company installed its production factory in Pakistan with the name of Utopia Industries and exported about USD 30 million in the current fiscal year of 2021. Utopia Industries generated 4,000 direct jobs in its 7 production facilities in Karachi, Pakistan. The company has secured its mark in multiple marketplaces such as Amazon, Jet, Walmart, Shopify, Google, and eBay. 
Read more: Govt to form a focus group to address challenges concerning Amazon
"We work on the principles of synergy and growth. Our teams are our assets and teamwork are the most important aspect of our exponential growth. It is at the forefront of our values and our mission to be the best in what we do and to continue to value our human capital," stated Jibran Niaz.