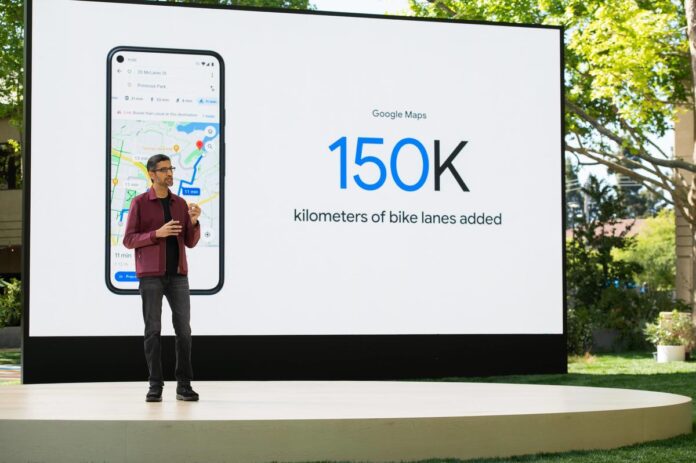 The annual developer conference of Google's I/O 2021 was kicked off on Tuesday in Mountain View, California, with a product keynote. The tech giant revealed updates to Maps and Workspace. The company also announced new versions of its Android and WearOS platforms. Here's a recap of every major announcement and development that Google announced in its I/O developer conference 2021.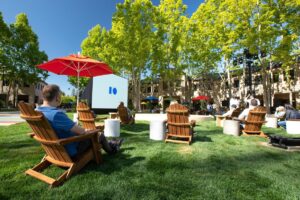 Android 12 Beta 1
Google has announced a new version of Android software. The version, Android 12 entails personalizable color palettes, updated notifications, and faster, battery-saving performance. Every feature from the lock screen to the home screen and system contexts has been revamped. The latest interface is more whimsical and vibrant, inducing a much-needed revamp to the mobile operating system. Android 12 will arrive later this year, but the first public beta is already available.
WearOS merges with Tizen
Next, Google announced a new version of WearOS. Moreover, Google and Samsung are joining WearOS and Tizen. The alliance of two operating systems will result in more lasting battery life with always-on heart rate tracking, 30 percent more active loading rates for apps, and more constant animations.
Read more: Google employees urge the company to support Palestinians amid the airstrikes in Gaza
Google Maps adds 'safe routing' feature 
Furthermore, Google Maps is attaining a new eco-friendly layout feature that will present you with the most fuel-effective routes. Another feature adding to Google Maps is Safer Routing that will employ machine learning to fuel-efficient paths and more secured routing based on the road, climate, and traffic conditions to avoid unfortunate accidents.
Read more: Google's newly launched tracker to save browsing history for better ads experience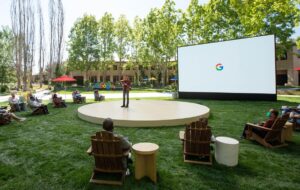 Google Workspaces gets Smart canvas
The latest update of Google Workspaces incorporates "Smart Canvas". It presents a sort of mashup of Google Sheets, Docs, and Slides. Google Meet is also profoundly integrated, and in the coming months, a companion mode will be added. It will employ AI for lighting, composing and converging, and interpretations.
LaMDA AI platform
In the said conference, Google also announced LaMDA, a natural language platform that is presently in the R&D phase within the firm. The concept is to have more natural dialogues. To exhibit LaMDA's abilities, Google showed videos of two brief discussions with the model, comprising a talk with LaMDA performing as the planet Pluto.