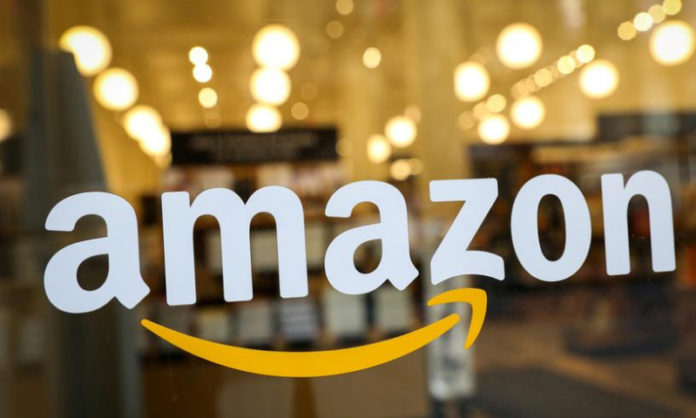 The National E-Commerce Council has chosen to create a focus group involving specialists to address the difficulties and make Amazon a prosperous platform for trading Pakistani products to the world.
Amazon had last week added Pakistan to its verified seller list, which will enable the selling of local goods overseas. However, Pakistani customers will not be capable to acquire anything from the platform. This principle is also applicable in China, Indonesia, and many more countries.
Read more: Amazon's Pakistani employees helped convince the retail giant to allow Pakistani sellers, says Badar Khushnood
Pakistan's Commerce Adviser, Razak Dawood has listed a few hurdles for the e-commerce division in Pakistan, which includes logistics and warehousing that requires to be dealt with. The focus group will host monthly assemblages to discuss these challenges.
While conversing with the media on opportunities to be available on the platform, Mr. Dawood stated that private sector logistics firms have a chance to scale up businesses and strengthen foreign alliances for making logistics function for efficient delivery.
Read more: PM Imran Khan terms the addition of Pakistan to Amazon's verified seller list as 'great development'
He further stated that standardization was another challenge that will be undertaken in a way to guarantee sellers' agreement to buyers' demands. He said Amazon has its personal internal condition checking mechanism and in an event of any objection, the seller will suffer the consequences.
In addition to it, the adviser also informed that in case there is any complaint to Amazon concerning the state or any other matter, the platform may remove the company from the selling list. "We are working to ensure compliance in this crucial area," the adviser said.
Mr. Dawood also stated that the focus will be made on spreading consciousness among SMEs. Successful foreign sellers on Amazon who are already registered and selling Pakistani Products have also consented to host awareness sessions for Pakistani sellers to prepare them and facilitate them. Mr. Dawood said that the payment problems for selling the products on the platform were also solved.
Source: Pro Pakistani