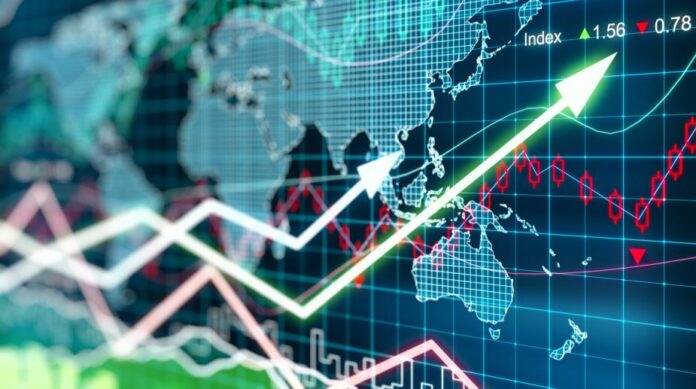 The IT and IT-enabled Services (ITeS) export remittances consisting of computer services and call center services have increased to $1.98 billion at an increased rate of 47.1 percent in the opening eleven months of the present fiscal year 2020-2021 (July-May), compared to $1.29 billion during the same period of 2019-2020.
This announcement was made by the Federal Minister for IT and Telecommunication Syed Amin ul Haque. He stated that the nation would reach an IT exports target of $2 billion by end of the current fiscal year and $5 billion by June 2023. The government has established a mark of $5 billion for export remittances by information technology and IT-enabled services during the following three years.
Read more: IT exports of Pakistan to reach $5 billion till 2023 after recording an increase of 41.43%
Minister Syed Aminul Haque also stated that the administration was taking all reasonable measures to guarantee long-term IT industry growth trajectory and to improve IT industry exports to another level. Moreover, the spokesperson of the ministry informed that more than 6,000 Pakistan-based IT firms were providing IT services and products to entities in more than 100 countries.
Read more: IT exports of Pakistan maintain a growth of 40% over 8 months in FY 2020-21
In addition, effective incentives are being given to the IT industry, and there are many schemes proposed to promote and assist the IT industry in its growth trajectory and to secure sustained upward momentum in regional and export profits.
You may also like: Pakistan's IT exports cross the $1billion mark for the first time in history
Pakistan was given the position of 3rd most popular nation for freelancing in the world, and Pakistani IT corporations are providing products and services to the world's largest organizations, the government official added.
Source: Pro Pakistani