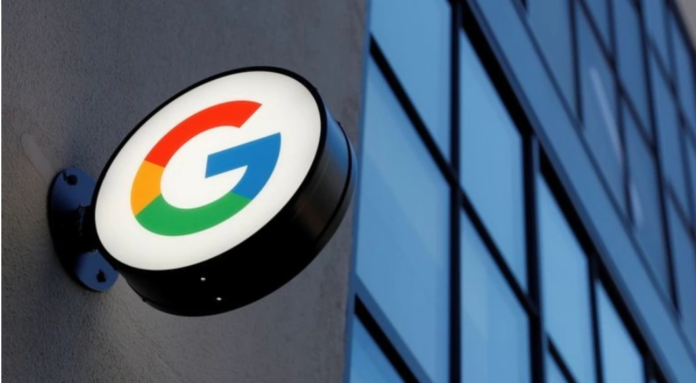 Google will now begin notifying its users when search results are rapidly changing about a breaking story. The latest designed system will generate a warning stating, 'it looks like these results are changing quickly,' and a subheader that explains that 'if this topic is new, it can sometimes take time for results to be added by reliable sources.'
Moreover, the company announced the new update in a blog post, stating that users might want to check back later when the search engine has gathered more results. The disclaimer, as per Google, will initially arrive on US-based English results.
"Accessing timely, relevant, and reliable information is increasingly important in our current environment. Whether you see something on social media or are having a conversation with a friend, you might turn to Google to learn more about a developing issue. While Google Search will always be there with the most useful results we can provide, sometimes the reliable information you're searching for just isn't online yet," the company said in a blog post.
Read more: Google delays the removal of third-party cookies until 2023
Google has further mentioned that this can especially be accurate for breaking news or emerging subjects, when the information that is posted first on the internet may not be the most authentic. To overcome this problem, the company has trained its systems to distinguish when a topic is rapidly unfolding and a variety of sources hasn't yet weighed in. The system will display a note indicating that it may be best to check back later for more authentic data. 
Furthermore, with Google's recently-launched About This Result panel, the users can instantly find information about sources of the results found on Google Search and adequately determine if they're likely to give helpful or reliable information. With this added context, the user can make a more informed decision concerning the sites a user may want to visit and what results will be most useful.
Source: The Verge