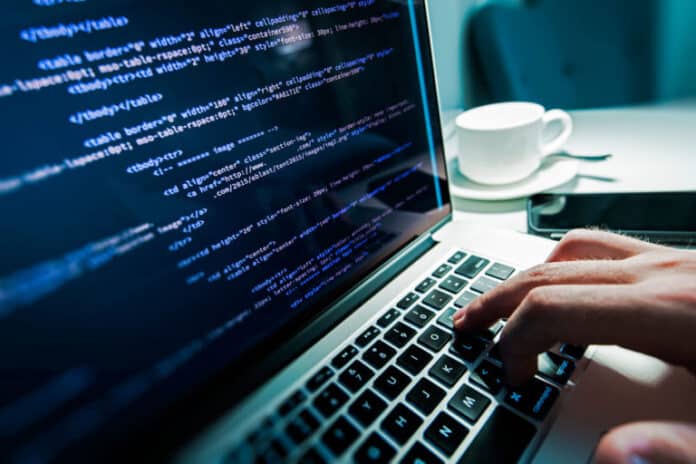 The IT sector of Pakistan has maintained a tremendous record throughout the current fiscal year, with a steady growth of above 40 percent in exports between the time period of July 2020 and February 2021.
As per the recent data released by the State Bank of Pakistan (SBP), the exports of IT and IT-enabled services had arisen to $1.298 billion during July and February of the fiscal year 2020-21 as compared to the statistics of the previous financial year that had reached $918 million. These numbers present an improvement of $380 million or 41.2 percent, year-on-year.
The increase in exports has largely been prompted by the huge requirement for automation, e-commerce, software development, and other services of foreign clients who now favor placing orders with IT companies present in Pakistan instead of other nations including India and the Philippines. Experts of Industry have predicted $2 billion worth of exports of the IT division this year while contemplating the insertion of the local firms in different exportable countries in the various fields of the division.
Read more: Pakistan's IT exports cross the $1billion mark for the first time in history
As per sources, several software houses have acquired warnings from the Federal Board of Revenue (FBR) demanding taxes despite the IT sector being provided with a tax holiday until the year 2025. However, the local businesses are in fear of being taxed massively by the revenue collection authority, which may result in destabilizing the current courses of growth in the IT industry and its development.
Furthermore, the fear of being taxed can be reasoned with the government thinking over the apparent withdrawal of the tax immunity in the upcoming budget. As the officials are opining that the industry should be taxed appropriately after it obtains a sustainable level of development with a substantial addition to the economy.
The growth in the IT exports sector will solidify the industry and promote the continuance of the current account in surplus and the generation of jobs for hundreds of proficient experts.
Source: Pro Pakistani