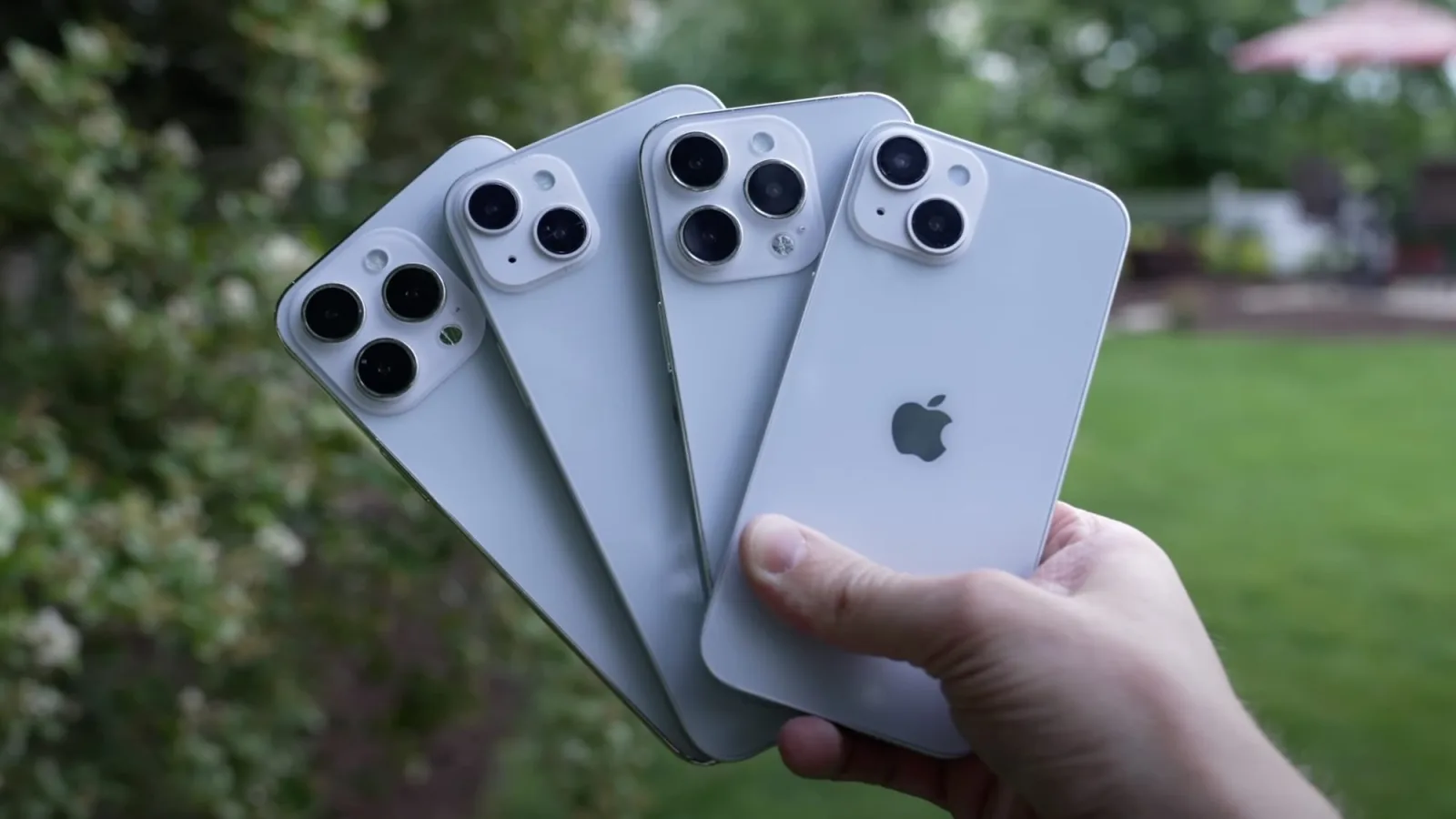 Apple has released an iOS 16 software update that has fixed a couple of iPhone 14 problems such as camera shaking issues when recording video in a number of third-party apps, including TikTok, Snapchat, and Instagram, and a copy and paste permissions-related bug. The newly released software update has also addressed issues related to other iPhone users as well.
iOS 16 Update – Major Bugs Fixed
Apple released the first major update to its newly released iOS 16 mobile operating system ahead of schedule. The update claims to fix the camera-shaking glitch, and a number of other bugs, however, Apple had not detailed what was causing the camera to shake. According to the update text sent to Apple users; "This update provides bug fixes and important security updates for your iPhone including the following:
• Camera may vibrate and cause blurry photos when shooting with some third-party apps on iPhone 14 Pro and iPhone 14 Pro Max
• Display may appear completely black during device setup
• Copy and paste between apps may cause a permission prompt to appear more than expected
• VoiceOver may be unavailable after rebooting
• Addresses an issue where touch input was unresponsive on some iPhone X, iPhone XR, and iPhone 11 displays after being serviced"
How to update your iPhone to 16.0.2?
The update is automatically available to all those with an Apple device that is capable of running iOS 16. The iOS 16.0.2 can be downloaded by going to Settings>General>Software Update. If you are running newer beta software (see 'The Road Ahead' section at the end), you must unenroll your device before the update appears. Earlier this week, iPhone 14 Pro Users complained about the camera issue that was shaking and producing rattling sounds while using third-party apps. Apple was quick to acknowledge the issue and released an update to fix the bug.
Read more: iPhone 14 Pro Users Report Camera Shakiness and Grinding Noise while Using Third-party Apps