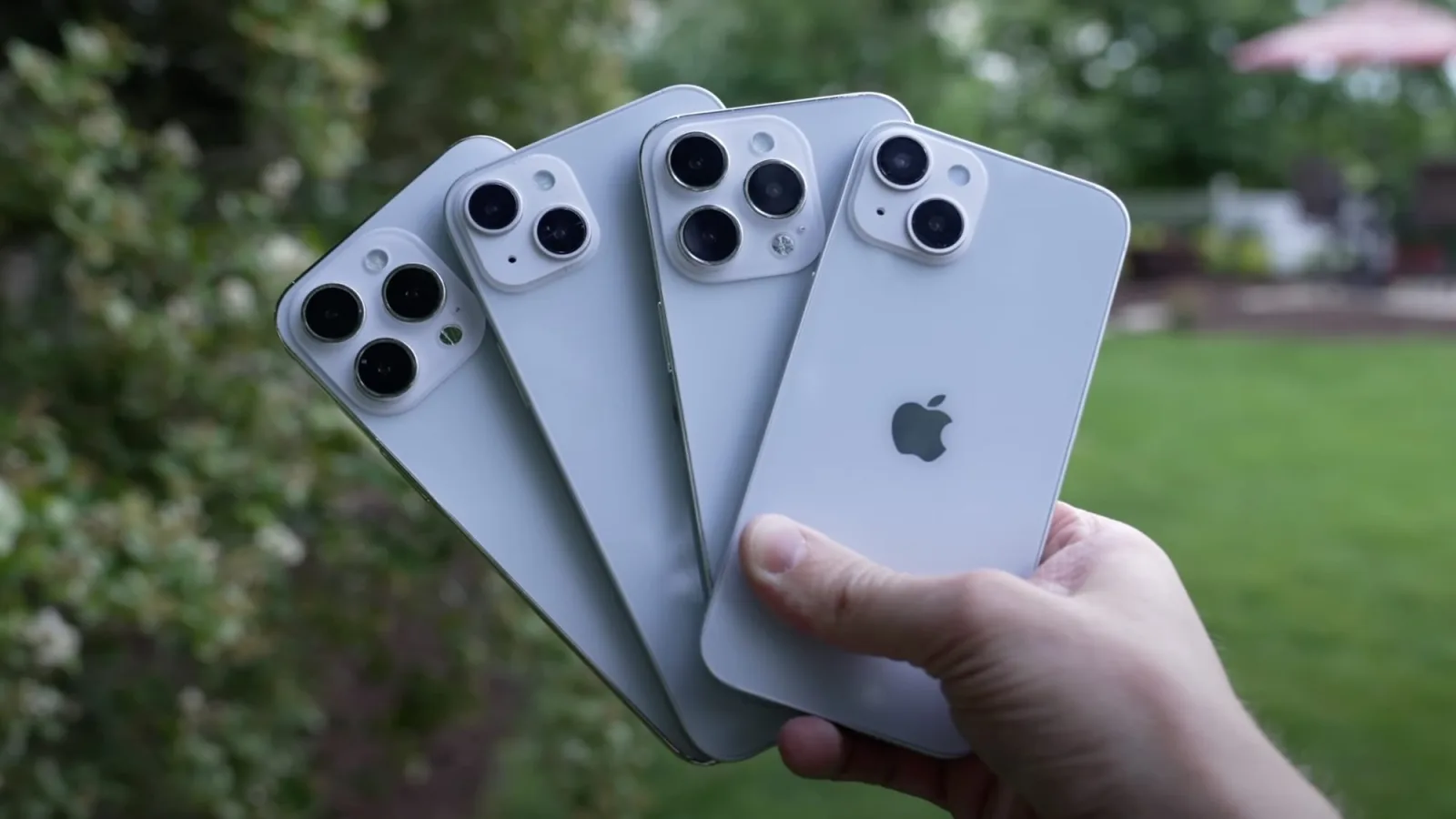 The users have recorded their complaints regarding the newly launched iPhone 14 Pro as the device reported some weird bugs while using the cameras with third-party apps. According to the complaints shared by the users online, the iPhone 14 Pro camera shakes and produces grinding or buzzing noises when using it on third-party apps such as TikTok, Snapchat and Instagram.
Users Registered Several Complaints Regarding iPhone 14 Pro Camera
YouTuber Luke Miani posted a video to Twitter showing how the newly launched iPhone 14 Pro Max camera started shaking while producing a rattling sound when he tried to use Snapchat.  A Reddit user wrote; "I have been experiencing my camera shaking uncontrollably whenever I open Snapchat or use the camera for Instagram. However, I don't run into any issues when I use the regular camera app."
So uh, we're having some issues with the 14 Pro Max camera pic.twitter.com/7HH1wLFjdF

— Luke Miani (@LukeMiani) September 16, 2022
According to an international tech blog, the issue is reported while using the camera of third-party apps, this could be due to a software bug or the third-party apps weren't prepared for the iPhone 14 Pro and Pro Max camera changes. The blogs suggested that the problem could easily be overcome if the third-party apps launch support or updates related to the iPhone 14. It's also plausible that Apple could release an update to iOS 16 that eliminates the bug.
Camera Performance
The iPhone 14 Pro's camera attracts photographers, filmmakers and creative content creators to experiment with the device. The 48-megapixel sensor uses Apple's revamped image processing system, which is supposed to improve image quality in darker environments. With the new A16 Bionic chip, you get features like a new video stabilization mode, the ability to film Cinematic mode videos in 4K, higher resolution ProRaw photos, and pictures and videos with better image quality when captured in medium- and low-light situations.
Also read: Far Out Event: Apple unveils iPhone 14 and Many other Gadgets