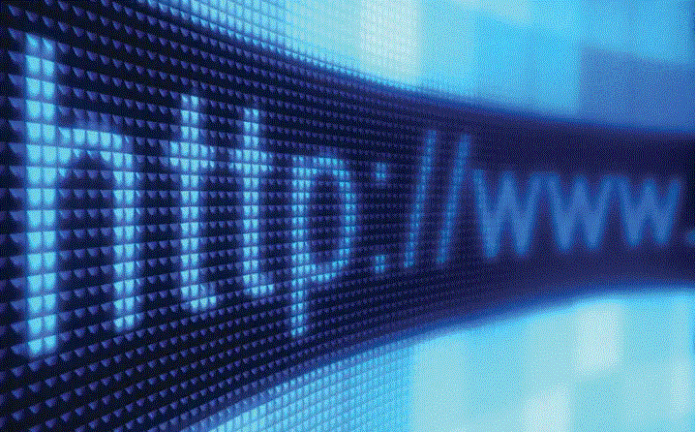 In the recent news, internet services have been restored in KPK's Kurram district in following the government's concept of providing internet services across the nation. The service restoration has been made after the forum involved reviewed the security situation.
Jazz Also to Expand to Broadband Services in KPK's Kurram District
It is important to mention that internet services have been repaired in six out of seven districts of former FATA [Fedreally Administered Tribal Areas], which also includes KPK's Kurram district. The Universal Service Fund (USF), which appears under the Ministry of Information Technology and Telecommunication, granted a contract to Jazz in April 2021 to expand broadband services in KPK's Kurram district.
Read more: Pakistan Suffers from Slow Internet Speed Due to Submarine Cable Fault
Moreover, the deprivation of internet services to residents of former FATA for years has ushered to severe implications on access to healthcare, education, work, communication, and entertainment. During the COVID-19 outbreak in the nation, the area was struck particularly by the lack of working internet connectivity.
The Restored Internet Services Will Present Many Opportunities for the People in Kurram
Furthermore, USF acquired security clearance from the army of Pakistan, which regulates most of the area, on May 20 and started deploying a physical blueprint to build internet services infrastructure in the region. The restoration of internet services will assist the residents to fulfill their academic, health, commerce, and communication requirements. Access to the internet will maintain the young generation of Pakistan engaged in favorable activities and they will be able to attend online educational lessons.
Source: Pro Pakistani