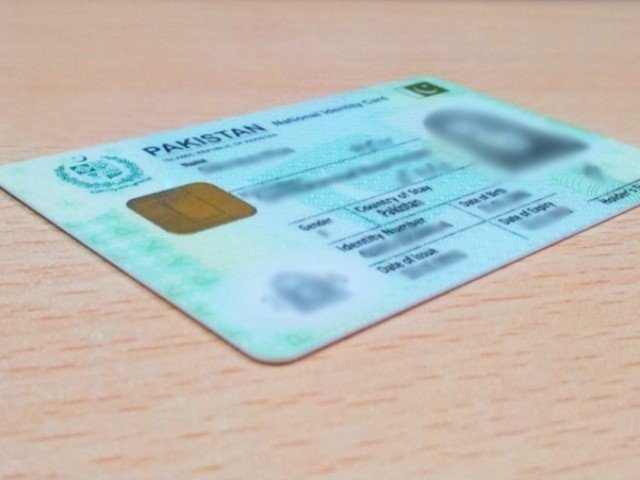 Interior Minister, Rana Sanaullah, has launched the NADRA biker service for speeding up the Computerised National Identity Card (CNIC) processes. The NADRA biker service will carry out all CNIC-related belonging to renewal and modification categories at the doorstep of the applicant.
NADRA Biker Service to have Female Registration Officers for Dealing with Female Clients
Using NADRA Biker Service people will not have to go to NADRA offices instead they can avail all of the CNIC-related services at their doorstep. It should be noted that to facilitate the customer's registration officers will use cookies and will use female registration officers to deal with the females. On this occasion, Interior Minister Rana Sanaullah praised Chairman NADRA, Tariq Malik, for providing the public with international- standard facilities.
To make it easy for people to register, NADRA has previously established NADRA Registration Centers (NRCs), Mobile Registration Vans (MRVs), and online Pak Identity service/Mobile Applications across the country to make it easy for people to register. Tariq Malik advised the minister that due to floods, people in some areas have lost their CNICs and need dire help, so they must be given access to governments' relief funds.
Service to be Extended in Multiple Parts of the Country
According to Tariq Malik, the pilot phase of the service would be available in Islamabad and Rawalpindi initially, however, by the end of December this year, the biker service would be extended to all the districts of the country. The minister said; "Nadra biker service is a great facility and its network should be spread throughout the country." He further added that the scope of online facilities for overseas Pakistanis should also be expanded, Moreover, he asked the chairman to develop an automated system to register newborn children.
Also read: NADRA Soon to Convert National ID Cards into Digital Wallets