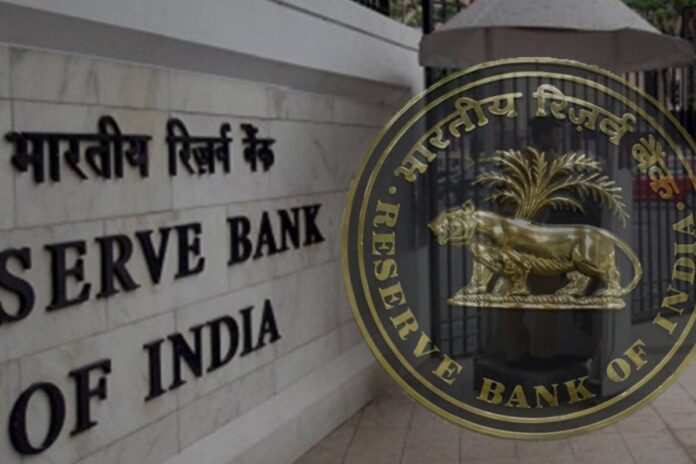 The Reserve Bank of India (RBI) has given lenders until the end of November to put in place systems and processes to ensure existing digital loans are in compliance with the freshly-issued digital lending guidelines. The central bank issued a circular saying; "In order to ensure a smooth transition, regulated entities shall be given time till November 30, to put in place adequate systems and processes. It is to ensure that 'existing digital loans' (sanctioned on the date of the circular) are also in compliance with these guidelines."
Digital Lending Guidelines
According to the digital lending guidelines:
All loan disbursals and repayments are required to be executed only between the bank accounts of the borrower and the RE without any pass-through/ pool account of the LSP or any third party.
An automatic increase in credit limit without explicit consent of the borrower is prohibited.
Any fees, charges, etc., payable to LSPs in the credit intermediation process shall be paid directly by RE and not by the borrower.
A cooling-off/ look-up period during which the borrowers can exit digital loans by paying the principal and the proportionate APR without any penalty shall be provided as part of the loan contract.
Google Blocked over 2,000 Loan Apps in India
The development came as many customers in India were facing issues and constant torture with the digital loan applications its agents. Moreover, Google has removed over 2,000 personal loan apps from Google Play India as several borrowers complained of harassment and blackmailing issues on the apps. Senior Director and Head of Trust & Safety for Google Asia-Pacific Saikat Mitra said, "Ever since we came to know about user harm due to predatory practices adopted by some of the personal loan apps, we have been engaging with the industry and law enforcement agencies to help address these issues."
Also Read: Indian Government Withdraws Personal Data Protection and Privacy Bill