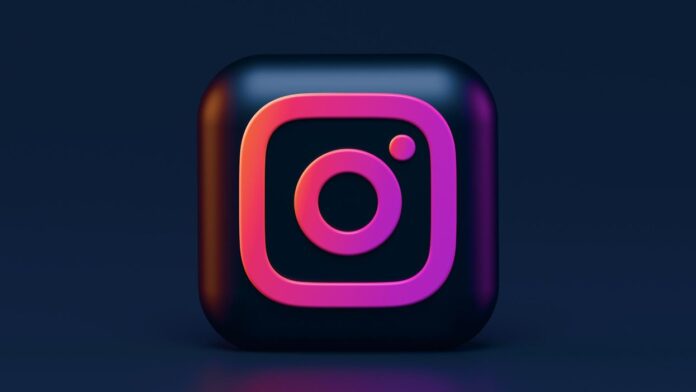 Recently, the photo and video-sharing platform has rolled out the Instagram Subscriptions feature globally to help creators make a living through the content they create for the platform. The feature is now rolling out to Pakistan as the Subscription tab can be seen in the screenshot shared below.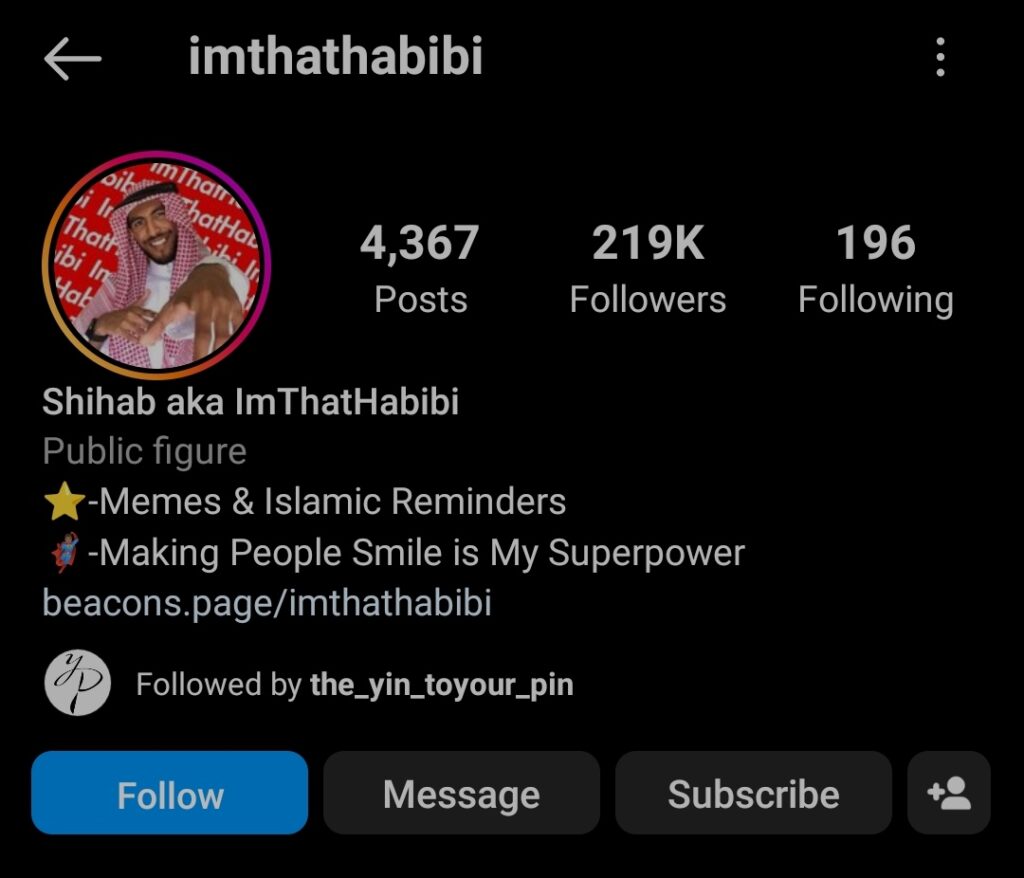 How Much will the Instagram Subscriptions Feature Cost for Pakistani Users?
The Instagram Subscription feature will cost around Rs. 200 for Pakistani users, but it will vary between different creators as they can also charge a bit extra or less. The subscription feature was first launched on Facebook in 2020 that has helped creators build their businesses on the platform. Due to strong feedback, the same model was launched on Instagram to create help content creators.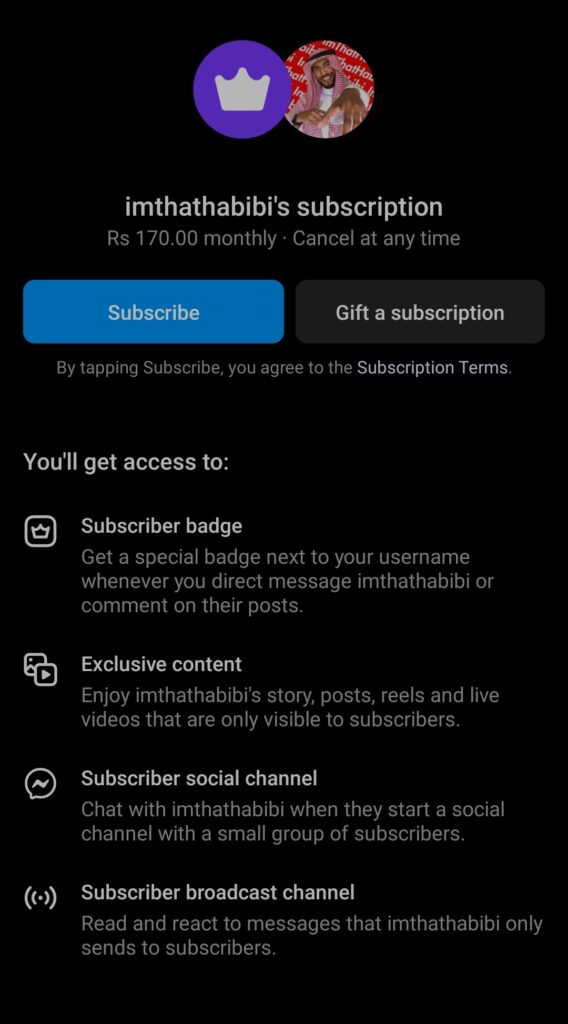 As explained by the photo and video-sharing app; "With Instagram Subscriptions, creators can develop deeper connections with their most engaged followers and grow their recurring monthly income by giving subscribers access to exclusive content and benefits, all within the same platform where they interact with them already." The feature is not yet available in Cuba, Iran, Ukraine, North Korea, and Syria.
Also read: Instagram Begins Testing Paid Subscriptions to Sell Exclusive Content
Access to the Exclusive Content
Subscribing to a particular content creator will allow you to gain access to exclusive content that will only be shared with premium users. As a subscriber, when you view the creator's profile, you'll see the Exclusive content tab for posts and reels. Subscriber stories will appear with a purple ring around them and will be visible for 24 hours unless they are saved as a highlight on the creator's profile. According to Instagram, users can access their subscription feed by going to the Instagram home page and selecting Subscriptions from the drop-down menu. This feed will show content from the last 30 days, so they can access the most recent exclusive posts and reels from creators that the users have subscribed to.