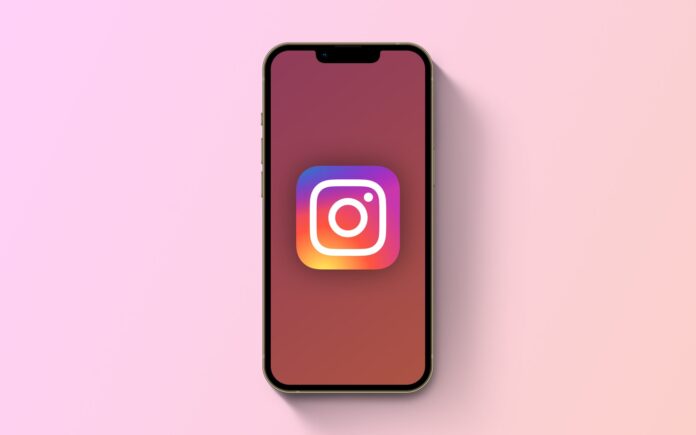 Instagram is rolling out an in-app scheduling tool for businesses and content creators. The in-app scheduling tool will allow the users of the professional accounts to schedule their posts in advance. The tool has gone through a testing phase for selected users before it was rolled out globally. A few months back, app researcher,  Alessandro Paluzz, notified about the scheduling feature that Instagram was working on. He tweeted; "This feature appears to be in development only for business users but in the future it may also be available for creators and regular users."
ℹ️ Currently, this feature appears to be in development only for business users but in the future it may also be available for creators and regular users

— Alessandro Paluzzi (@alex193a) July 21, 2022
In-app Scheduling Tool to Curb the Use of Third-Party Apps
Previously, users made use of third-party apps such as Meta Creator Studios to schedule the post in advance but with the launch of an in-app scheduling tool, all professional account holders can schedule their reels, photos, and carousels up to 75 days in advance. However, the feature won't be launched for the ordinary users any time soon.
To access the feature, users have to create a post and then instead of publishing, they will go to advanced settings and turn the toggle on to schedule this post. After selecting the new option, select the date and time and then go back to the post and click schedule. The scheduled content can be accessed via the hamburger menu and the user can also reschedule the content if needed.
Instagram Launched 'Achievement' in Reels
The newly launched 'Achievement' feature will help users will enable people to unlock achievements while using Reels. Creators will be notified whenever they unlock an achievement such as collaborating with another creator, engaging with their community by making reels more interactive, making more than one reel in a week, or using trending audio and effects.
Also read: Instagram Tests Add Song to Profile Feature