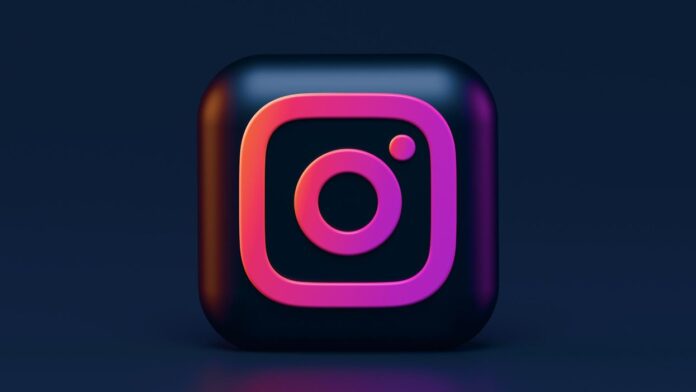 Instagram is reportedly working on an 'Add Song to Profile' feature to allow users to add a song to their profiles. A well-known tech developer, Alessandro Paluzzi, has shared the details of the feature on his Twitter profile, saying; "#Instagram is working on the ability to add a song to your profile 👀"
#Instagram is working on the ability to add a song to your profile 👀 pic.twitter.com/zX2jIlZLzc

— Alessandro Paluzzi (@alex193a) October 17, 2022
The 'Add Song to Profile' Feature is Currently an Internal Prototype
The tech leaker said that the 'Add Song to Profile' Feature is an internal prototype for now which means that the feature is in its very initial stages and has not been released to beta testers yet, which makes its release questionable as the company also has not issued any official statement yet.
Alessandro has also shared the screenshot of the feature, saying, "Here is where your chosen song will be shown in your #Instagram. The music is NOT played, but this may change before official release." The screenshot depicts that the feature will appear in the Instagram profile at the very bottom of the user's bio, underneath the links section. The developer demonstrated the quality by adding Rick Astley's "Never Gonna Give You Up" to his profile.
#Instagram keeps working on the ability to add a song 🎶 to your profile 👀

ℹ️ The song can be played in the profile 👇🏻 pic.twitter.com/zkhkr4zFvF

— Alessandro Paluzzi (@alex193a) October 18, 2022
Instagram is Falling Behind on Creator Satisfaction
The Instagram chief, Adam Mosseri, has told his staff in a private memo that the app is falling far behind TikTok and YouTube in all aspects of creator satisfaction. Earlier this year, Instagram faced backlash not only from its users but from Kardashian as well for promoting Instagram's TikTok clone Reels instead of its traditional feed posts, such as photos and videos. During a Q&A session, Adam was asked whether Instagram would introduce a photo-only feed on the app. In answer to the question, Mosseri did a poll on the idea, to which 75% of respondents said that they would love a photo-only feed.
Also read: Instagram to Become More Video-Centric Over Time: Adam Mosseri