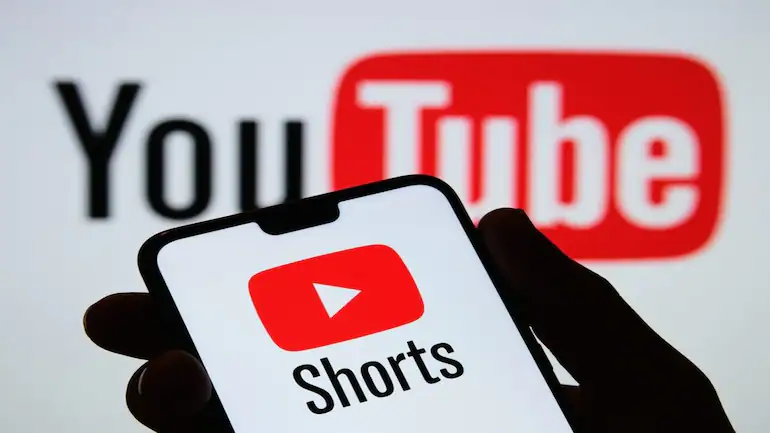 YouTube has announced the global rollout of its short video feature, YouTube Shorts,  for big screens. With the new update, users will be able to watch the 60 seconds videos on their smart TV and on any other big-screen devices. YouTube Chief Product Officer Neal Mohan said in the blog; "While this may seem like a natural next step, an incredible amount of thought and care has gone into bringing this vertical, mobile-first experience to the big screen."
Which TV Models are Compatible with YouTube Shorts?
YouTube said that the YouTube Shorts for big screens will be available for 2019 TV Models and above. For owners of smart TVs, YouTube has advised updating their app in order to view shorts. The update will also be available for the newer game consoles in the coming weeks, the company has also pledged to improve the current version in the upcoming update which would be far more appealing and efficient.
According to YouTube, the new update will feature a user-friendly design such as likes, comments, a subscriptions button, and the option of finding related videos. The video-streaming platform just wants to make sure that the Shorts viewing experience on the TV felt consistent with what users see on mobile. "We believe that this experience balances the fun, the quirkiness of Shorts in a way that feels natural for TV," reads the blog.
Making the Jump to TV Screens
YouTube said that the researchers were of the view that there would be unique perks of watching Shorts on the big screen. Moreover, they will be easier to watch with others and the larger screen makes it a more comfortable viewing experience. While concluding the blog, YouTube said; "Bringing Shorts to TV is a great bridge to bring two of our most important experiences together to benefit both creators and viewers."
Also read: YouTube to have Dedicated 'Shorts' and 'Live' Tabs