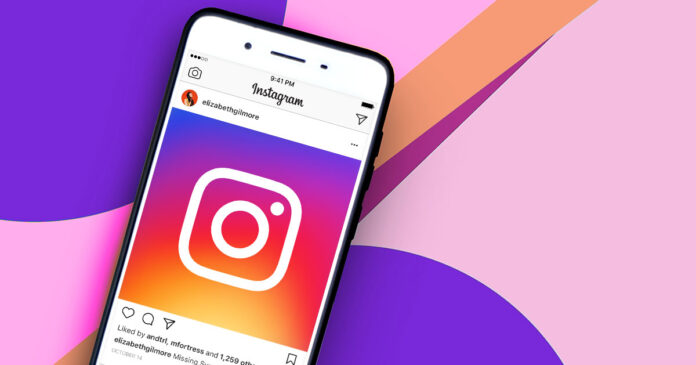 The popular photo-sharing app, Instagram has now reportedly hit two billion monthly active users, however, the social media platform may not officially announce these figures as it encounters severe scrutiny over its apparent role in harming the mental health of youngsters and teenagers.
According to recent reports, unnamed employees broke this news, stating Instagram crossed the 2 billion monthly active users mark about a week before Facebook changed its name to Meta in October.
It Has Taken Three Years for Instagram to Reach the 2 Billion Monthly Active Users Mark
Furthermore, Instagram hasn't made its user numbers public since it surpassed the one billion monthly active users mark in June 2018. It has taken three years for Instagram to reach the 2 billion monthly active users mark. The Instagram workers reportedly informed that they found out about the number during internal discussions.
Instagram has been in a head-to-head contest with TikTok, which crossed 1 billion monthly active users back in September. For now, Instagram is far ahead of TikTok. However, that may soon change. Instagram is trying to keep up with launching similar features to TikTok, such as the latest Reels Visual Replies.
Read more: Instagram Launches a New Audience Interacting Feature Called Reels Visual Replies
Instagram is presently not in a place to boast about this accomplishment, since a previous internal statement asserted that the platform generates body image problems in teens. Instagram has also been charged with making it easier for teens to locate drugs.
Instagram Was Not Designed for People Between the Ages of 13 and 17
Last week, attesting for the first time at a US Senate hearing in Washington, D.C., Instagram CEO Adam Mosseri supported the platform's influences on teens, stating that the photo-sharing platform "quite honestly wasn't designed" for people between the ages of 13 and 17.
The hearing came after a leaked internal study at Meta showed that the photo-sharing app could harm its young users. Mosseri said, "Respectfully, I don't believe that research suggests that our products are addictive. We know that 10- to 12-year-olds are online. We know that they want to be on platforms like Instagram. And Instagram quite frankly wasn't designed for them," he stated during the hearing.
Source: CNBC