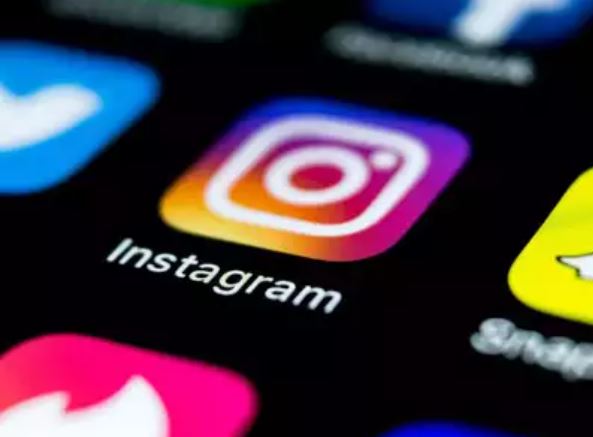 Instagram head Adam Mosseri has announced that the platform is now going to tweak its ranking system to highlight original content more on its platform. Following the announcement, a spokesperson of Instagram stated that the app is making changes to its ranking system to prioritize the distribution of original content, rather than reposted content, in places like the Reels tab and feed.
The Improved Instagram Ranking System Will Value Original Content More
"This is specifically focused on the idea of originality," Mosseri said in a video shared on his social media channels on Wednesday. "If you create something from scratch, you should get more credit than if you are resharing something that you found from someone else. We're going to do more to try and value original content more, particularly compared to reposted content." Instagram elaborated that the platform will now be less likely to suggest reposts of Reels that are already on the app. 
In addition to tweaking the ranking system, the company will also be less likely to suggest accounts that aggregate and reshare other users' content. Instagram states that as it recommends more content on the app, it believes that it's important that the credit, distribution, growth, and monetization go to the original creator.
Instagram to Avoid Overvaluing Aggregators on the Platform
In response to a tweet from social media consultant Matt Navarra, Mosseri stated that Instagram already works to highlight original content, but that it's tipping more in this direction and will continue to do so. "As we lean more into recommendations it's becoming increasingly important that don't overvalue aggregators, as that would be bad for creators, and therefore bad for the Instagram long term," Mosseri said in a tweet.
When asked how Instagram can specify the original creator of an image or a video, Mosseri explained in a tweet that the app "can't know for sure." He outlined that the company creates classifiers to predict how likely something is to be original. The company also looks at things like who's in the video and if the app has seen the video before.
Read more: Instagram Reels Now Supports Fundraisers in More Than 30 Countries Worldwide