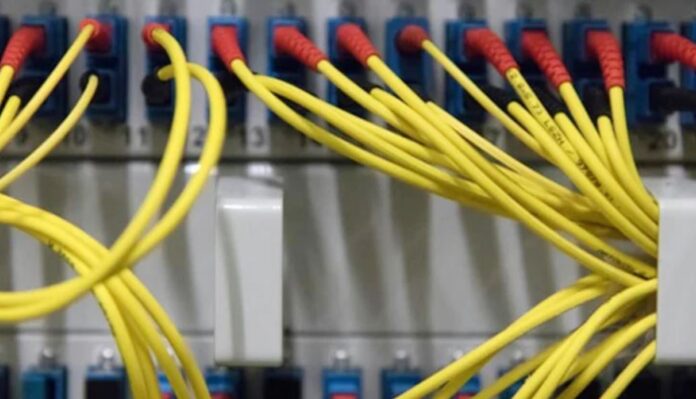 The Pakistan Telecommunication Authority (PTA) declared on Thursday that the internet services in Pakistan are back to normal. Reporting the slow speed of internet across Pakistan on Tuesday, the PTA had stated that a power reconfiguration activity on a section of international submarine cable, SMW4, had to be undertaken for maintenance during certain hours on Wednesday.
A Cable Cut in Submarine Cable Caused a Disruption in Internet Services
However, the authority has now revealed that the power reconfiguration activity has been concluded. It said that the task was completed at around 3 am on Thursday as per schedule. The PTA said it was a routinely scheduled maintenance activity. In February, a cable cut in a submarine cable system at a distance of almost 400 km off the coast of Pakistan caused a disruption in internet services across the country as well.
PTA is Taking Alternate Measures to Provide High-Quality Internet
Earlier, on Tuesday, PTA notified that the internet speed across the country will be slow on April 21 due to power reconfiguration "A power reconfiguration activity on a section of international submarine cable, #SMW4 will be undertaken on 21st April 2022 from 02:00 AM to 07:00 AM. This may cause some internet users to experience downgraded speeds during the mentioned time only." The authority further stated that alternate measures will be taken to deliver uninterrupted internet services to the users.
The South East Asia-Middle East-West Europe 4 (SEA-ME-WE 4, SMW4) is a roughly 18,800 km submarine cable connecting Singapore, Malaysia, Thailand, Bangladesh, India, Sri Lanka, and Pakistan, United Arab Emirates, Saudi Arabia, Egypt, Italy, Tunisia, Algeria, and France. The SMW4 cable system comprises two fiber pairs, with an initial design capacity of 1.28Tbps, upgraded to 4.6Tbps in 2015.
Read more: Internet Users could Experience Slow Speeds on Thursday
Source: GEO News