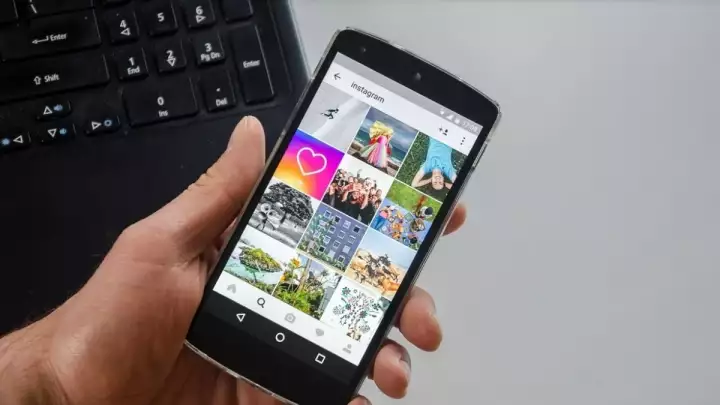 Instagram is testing a new Pinned Grid Posts feature that will let users pin their profile posts to the grid. A Meta spokesperson confirmed the development to a local publication; "We're testing a new feature that lets people feature posts on their profile."
Instagram's Pinned Grid Posts feature
According to the details, the users can find the "Pin to your Profile" option in the three dots menu at the top right corner of each post that can be used to pin their most important post to the grid. It is pertinent to mention here that Instagram users already have the option to pin Stories to their profile, in the highlights, but Pinned Grid Posts feature would expand this ability to posts. The reverse engineer Alessandro Paluzzi spotted it back in January.
#Instagram is working on the ability to pin posts in your profile 👀 pic.twitter.com/MkQhAXCBp6

— Alessandro Paluzzi (@alex193a) January 29, 2022
It is a welcoming feature for all the content creators and entrepreneurs who want to promote or sell their products. The Pinned Grid Posts feature is similar to the pinned tweets on Twitter or pinned videos on TikTok, which will highlight the most important post from a content creator that draws the attention of its audience without scrolling to far in the feed. The feature is currently up for testing for a limited number of users.
Instagram's policy to promote reels
Just recently, Instagram removed the recent tab from the Hashtag pages as a part of another test that came right before the pinned Grid post feature. When you type or click on a certain hashtag it will direct you to a dedicated hashtag page where you can view three categories: Top, Recent, and Reels. However, the Recent tab has been removed from the page in a bid to promote the Reels
Read more: Instagram is Now Testing User-Created Templates Feature for Reels Videos