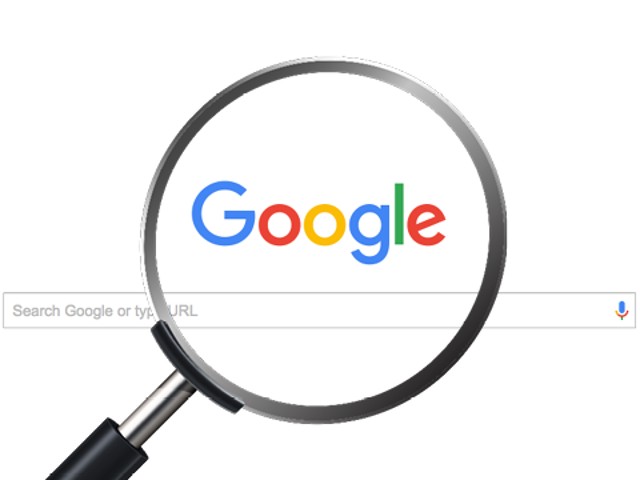 Google has allowed people to request the removal of personal information such as phone numbers, email addresses, or physical addresses, in addition to any other information that can lead to identity theft. Michelle Chang, Google's global policy lead for search said;  "The internet is always evolving—with information popping up in unexpected places and being used in new ways—so our policies and protections need to evolve, too."
The removal of personal information from Google Search results
Previously, Google has allowed people to request the removal of sensitive data such as;  bank accounts or credit card numbers that could be used for financial fraud. Now, Google has expanded this feature where people can request the removal of personal information. Google said that it will stop showing certain URLs that point to personal information leading to someone's house or giving them access to your accounts.
According to the blog post, Google has provided a list of things that can be removed when users request the removal of personal information:
Confidential government identification (ID) numbers like U.S. Social Security Number, Argentine Single Tax Identification Number, etc.
Bank account numbers
Credit card numbers
Images of handwritten signatures
Images of ID docs
Highly personal, restricted, and official records, like medical records (used to read "Confidential personal medical records")
Personal contact info (physical addresses, phone numbers, and email addresses)
Confidential login credentials
Non-consensual explicit or intimate personal images
Read more: Google Now Allows Users to Delete 15 Minutes of Their Google Search History
Google's safety measures for kids
Last year, Google has announced changes to YouTube, Search and its other apps designed to make them kids appropriate. The major change was aimed at young creators aged 13 to 17, changing the default upload setting to the most private option available. That means by default, the video can only be seen by selected users unless the creator changes it to public. Google has also turned on break and bedtime reminders by default for all kids aged 13 to 17 while turning off autoplay by default.