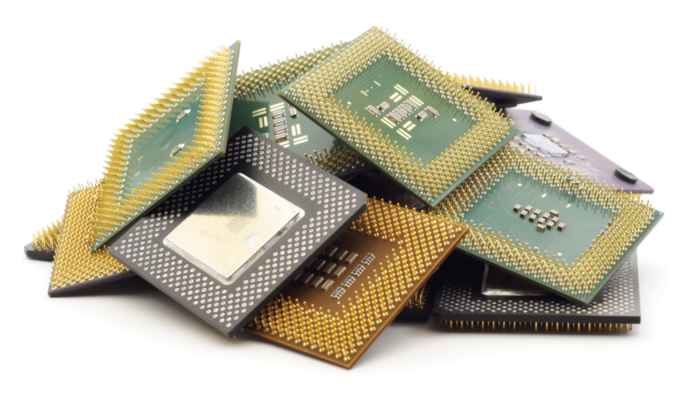 India has taken a big step towards achieving self-sufficiency in semiconductor manufacturing as it plans to construct its first-ever semiconductor assembly plant. The goal is to commence domestic production of microchips within the country by the end of 2024, which, in turn, will reduce dependence on imported microchips and strengthen India's position in the global semiconductor industry.
Micron Technology's Assembly Facility to Begin Semiconductor Manufacturing
Micron Technology, a leading semiconductor company, is set to establish a chip assembly and testing facility in Gujarat, India. The project, valued at $2.75 billion, has received government support and is scheduled to commence construction in August. Ashwini Vaishnaw, India's Minister of Electronics and Information Technology, expressed that this endeavor is the fastest timeline for setting up a new industry in the country. The ambitious plan targets the first production to roll out of the factory in December 2024.
Microchip Technology Expands R&D Center and Workforce
Microchip Technology, another prominent player in the semiconductor industry, recently inaugurated its research and development (R&D) center in Hyderabad, India. The company unveiled plans to expand its workforce at the facility, with a vision to double the headcount to 1,000 in the coming years. This strategic move is part of Microchip Technology's long-term initiative, involving a $300 million investment over several years. The expansion aims to strengthen research and innovation capabilities, boosting the indigenous development of microchips in the country.
Read more: Samsung Scaling Down its Smartphone Production Due to Decline in Global Demand