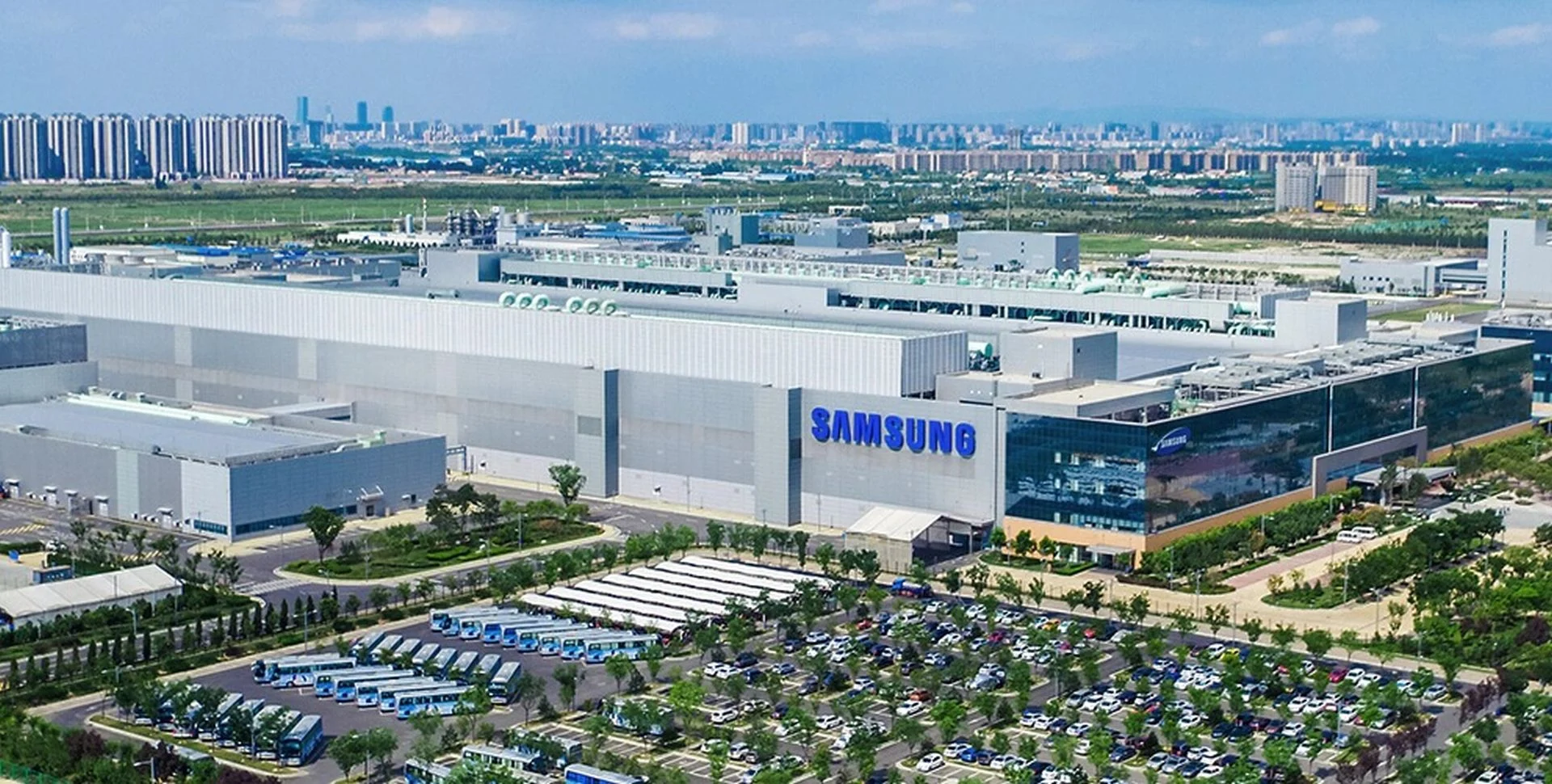 Due to the global fall in customer spending, Samsung has scaled back the production of its devices on a large scale in Vietnam. The Vietnam plant churns out 100 million smartphones every year. While the two biggest phone plants in the country are responsible for producing half of Samsung's annual phone output.
Samsung has Scaled Back the Production of its Devices due to Declining Consumer Interest
The workers of the plant told an international media outlet that Samsung has scaled back the production of its devices as the company is facing sales problems since people are not able to purchase new products. The largest warehouse market in America is full of products while major retailers have already warned about slow sales in the coming months. Pham Thi Thuong, a 28-year-old worker at the plant told the publication; "We are going to work just three days per week, some lines are adjusting to a four-day workweek instead of six before, and of course, no overtime is needed."
However, the South-Korean tech giant is optimistic about smartphone demand in the second half, saying that supply disruptions had mostly been resolved and that demand would either stay flat or even see single-digit growth. While unconfirmed reports suggest that Samsung has a stockpile of 50 million smartphones stuck with distributors globally which is more than 18 percent of the company's estimated shipment volume of 270 million units in 2022.
Samsung has Reduced its Smartphone Sales Target
As per Korean media, Samsung has reduced its smartphone sales target for 2022 by ten percent due to the worldwide inflation crisis following the Russia-Ukraine war. The coronavirus pandemic affected the global economic situation in 2020 while the pandemic subsided in 2021, and an unprecedented semiconductor shortage rocked the tech world.
Read more: Samsung to Reportedly Cut its Smartphone Production by 30 Million Units