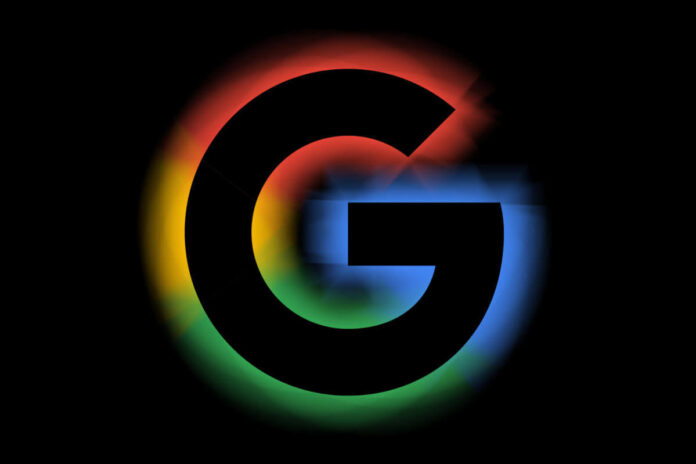 India's Competition Commission has slapped a $162 million fine on Google for Anti-competitive practices and abusing its dominant position in multiple markets, such as online search and app store for Android, to protect the position of its apps like Chrome and YouTube in mobile Web browsers and online video hosting.
CCI Issued $162 million fine on Google Along with Cease and Desist Orders
Google has also been issued cease and desist direction on its various business practices such as the tech giant should not deny access to its Play Services plugins to "disadvantaged" original equipment manufacturers (OEMs), and the licensing of Play Store to OEMs should not be linked to the requirement of pre-installing Google search, Chrome browser, YouTube, Google Maps, Gmail or any other Google application.
India's competition watchdog is also looking into Google's business conduct in the smart TV market and its in-app payments system. Moreover, it has been given 30 days to provide the financial details and supporting documents in order to avoid the increment in the final penalty. CCI also restricted Google from certain revenue-sharing agreements with smartphone makers. "Markets should be allowed to compete on merits and the onus is on the dominant players (in the present case, Google) that its conduct does not impinge this competition on merits," CCI said in a statement.
Google is a Leading Player in Indian Market
According to research firm, Counterpoint, Google's Android operating system powers 97% of the country's 600 million smartphones. It has also invested $10 billion in India to help accelerate the adoption of digital services in the key overseas market. The tech giant has also financed $4.5 billion in India's Reliance Jio Platforms to serve the next hundreds of millions of Indian users. "Getting technology into the hands of more people is a big part of Google's mission," said Indian-born Sundar Pichai.
Also read: Google is Now Investing Up to $1 Billion in Indian Telecom Operator Airtel