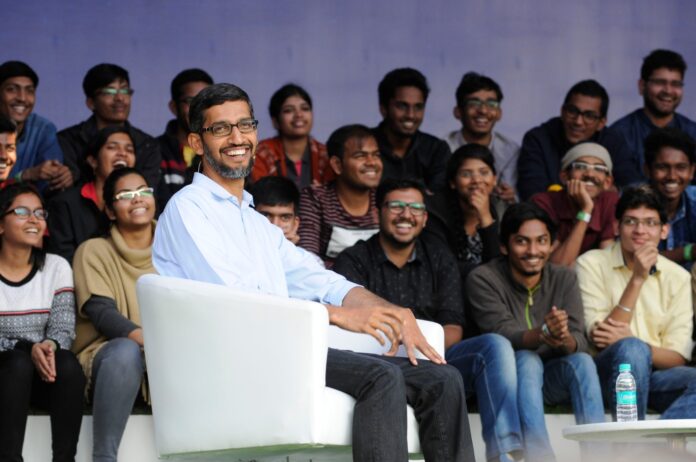 On Friday, Alphabet's Google announced that it is now investing up to $1 billion in Indian telecom operator, Airtel, including $700 million to buy a 1.28% stake in India's second-largest telecom operator, which is owned by billionaire Sunil Mittal.
Google to Invest $1 Billion Dollars in Indian Telecom Operator Airtel 
The Google investment deal was declared jointly by the two companies, as the deal aims to accelerate the development of India's digital ecosystem. In addition to purchasing a stake in Indian telecom operator, Bharti Airtel, at 734 rupees ($9.77) per share, Google will invest up to $300 million for retail agreements over the next five years. The deal will be subject to critical regulatory clearances.
Read more: Indian Government Blocks 35 Pakistan-Based YouTube Channels
Furthermore, back in July 2020, Google invested $4.5 billion in India's biggest operator, Jio, owned by tycoon Mukesh Ambani. The acquisitions are a part of the firm's $10 billion investment plan for the India Digitization Fund. Google and Alphabet CEO Sundar Pichai, in a statement, said, "Our commercial and equity investment in Indian telecom operator, Airtel is a continuation of our Google for India Digitization Fund's efforts to increase access to smartphones, enhance connectivity to support new business models, and help companies on their digital transformation journey."
The Deal Will Explore 5G Network Technology for India
In one of the first retail contracts, Airtel and Google will unite in bringing more inexpensive smartphones that will be made with various device manufacturers. The two parties will also explore the 5G network technology for India. Indian telecom operator, Airtel states that it presently serves over 1 million small and medium enterprises in India with its corporation connectivity offering, and aims to contact more through the deal.
"Airtel and Google share the vision to grow India's digital dividend through innovative products. With our future-ready network, digital platforms, last-mile distribution, and payments ecosystem, we look forward to working closely with Google to increase the depth and breadth of India's digital ecosystem," Sunil Mittal, chairman of Bharti Airtel, said.
Source: TechCrunch