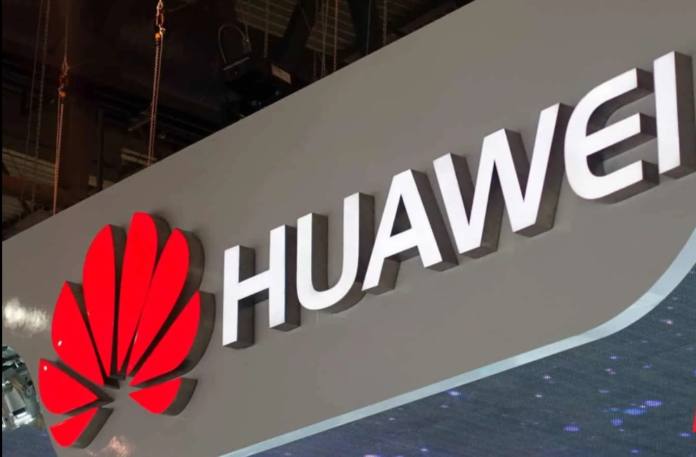 One of the most innovative tech companies, Huawei is increasing its efforts in software regions like cloud computing and smart cars as the US assents damage to its hardware business.
The previous week, Arcfox, a well-known label under auto manufacturer Baic Group, introduced a car with Huawei's vehicle technology. It comprises a cockpit created with HarmonyOS, the operating system which was rolled out by Huawei in 2019, along with autonomous driving inclinations. Huawei will not be manufacturing cars, but will alternatively focus on the technology that powers them.
Furthermore, on Sunday, Huawei introduced some new products based on cloud computing, as it seems to challenge China's market giant, Alibaba. Moreover, the company announced in a press release on Sunday that the company hopes the focus on the cloud will ultimately improve the proportion our software and service business has in their whole revenue mix.
Read more: Huawei's 6G is all set to launch in 2030 and is said to be 50 times faster than 5G
The pivot to software begins after the US imposes penalties on Huawei has resulted in smartphone sales plunging. The Chinese giant was placed on a blacklist acknowledged as the Entity List in 2019 which limited its access to some American technology. Moreover, last year, Washington proceeded to cut Huawei off from important semiconductor supplies.
Read more: Wateen Telecom and Huawei Join Hands to Launch Huawei NetEngine 8000 Series
Neil Shah, research director at Counterpoint Research has stated that the company is effectively increasing to turn to a software/cloud and services company. He further stated that due to Washington's sanctions, the Chinese firm is unable to acquire important semiconductor parts and similar tech material from the U.S. "Huawei with this effort is becoming like Google," he said.
"The smartphone business is facing challenges; they have another mobile platform which is the car for them to utilize HarmonyOS. The car could be a big mobile platform to apply and use HarmonyOS," Will Wong, research manager at IDC stated.
Source: CNBC
Image Source: Android Headlines