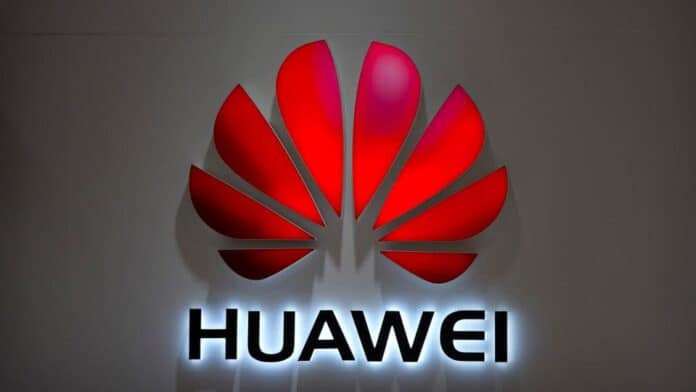 On Monday, Huawei's rotating chairman Xu Zhijun announced that the company is going to launch its 6G networks in 2030, which is said to be 50 times faster than the current 5G.
The remarks were made by the chairman at Huawei global analysts conference held in Shenzhen, south China's Guangdong Province. Communication is said to be the key component for Huawei's strengths. The company is already competing effortlessly against its rival companies in the field of 5G and is all set to step into the 6G world after doing research and development.
Xu Zhijun mentioned that the company will launch its 6G in the markets from 2030 onwards, whereas the white paper for Huawei's 6G will soon be introduced in the markets consisting of brief details regarding 6G.
Deputy dean of the School of Information Cui Baoguo, at Tsinghua University, once highlighted that that 6G network speed could reach 1,000 gigabytes per second, with a delay of under 100 us-microseconds (0.1 ms-meter per second). The speed of 6G appears to be 50 times more than that of 5G and the delay it produces is only one-tenth of the latter.
You may also like: Wateen Telecom and Huawei Join Hands to Launch Huawei NetEngine 8000 Series
6G is said to be more powerful as it leaves behind 5G in the network field with its peak rate, delay, traffic density, connection density, mobility, spectrum efficiency, and positioning capabilities.
The ultra-high network speed is only a subsidiary product of 6G. The range of 6G is said to be extremely vast by the expertise. They say that the introduction of 6G to the world will result in being the fully connected world of terrestrial wireless and satellite communication integration, through which smooth global coverage through satellite will be possible.
Being the best in its area 6G is also said to overcome all the weaknesses of 5G such as variable connection under high-speed movement. The supported speed exceeds 1,000 kilometers per hour. There is yet more to the story as it is not only high-speed rail stress-free but traveling by air would be more convenient with 6G.
In the early times of the year, 2020 company market share managed to top the global 5G communications equipment market and also achieved 32.8 percent of the world's total, according to Dell'Oro, a market research firm.
Image Source: TRT World
Read More: PTCL join hands with Huawei to launch smart cloud campus solution for enterprise customers