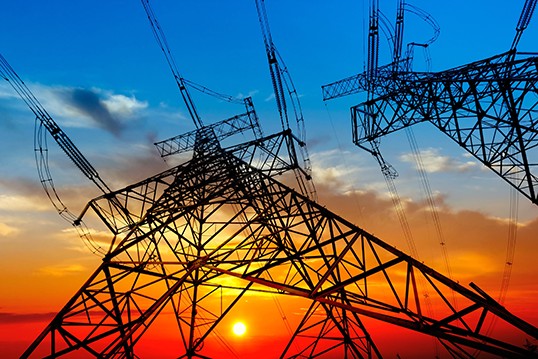 Islamabad Electric Supply Company (IESCO) is a branch of WAPDA. It was initiated in 1998 to manage the responsibilities and operations of the Islamabad area. IESCO provides electricity to the area from Attock to Jhelum. So, if you are an IESCO customer, and in search of an online accessible IESCO duplicate bill then you are in the right place.
Consumers can use the company's online IESCO duplicate bill service, to not only view their bill but also reprint it and download a duplicate copy as an image or PDF format. Customers can view one or multiple bills by entering meter reference numbers one by one. All you need is the bill reference number and the billing company name according to the region. 
How to Check Online Your Latest IESCO Duplicate Bill?
For viewing your latest online IESCO duplicate bill, you require 14-digits 'Reference No'. Following are the step by step instructions for checking and printing the copy of your IESCO duplicate bill:
Enter your "

Reference No

" without any space or gap from the old bill.

To avoid any mistake check "

Reference No

" again before pressing the blue color "

Generate

" button.

If you have not entered the correct "

Reference No

", then the latest bill will not appear in PDF form.

To get print of your 

IESCO Duplicate Bill

, set your printer and press "Ctrl + P

 ".
If you're interested to receive your IESCO electricity bill via email then you will need the following things:
Fourteen (14) Digits Reference Number, and

Your email.
Consumers Can Also Pay Their Electricity Bill Via JazzCash App
JazzCash has made the process of the utility bill payment system very simple and easy. JazzCash offers the following three methods to pay a utility bill:
JazzCash Account

JazzCash Retailer 

JazzCash App
Here are the step by step instructions to pay a utility bill via JazzCash App:
Dial *786#

Select "Pay Bills"

Decide Type of Bill

Choose Company

Type Your Bill's Consumer Reference Number and

Review Transaction and Enter MPIN to confirm
Consumers can follow these simple steps to pay their utility bills i.e.; electricity, gas, water, or telephone on their mobile phones from any location. 
Read more: Here's How You Can Check and Pay IESCO Online Bill in 2022