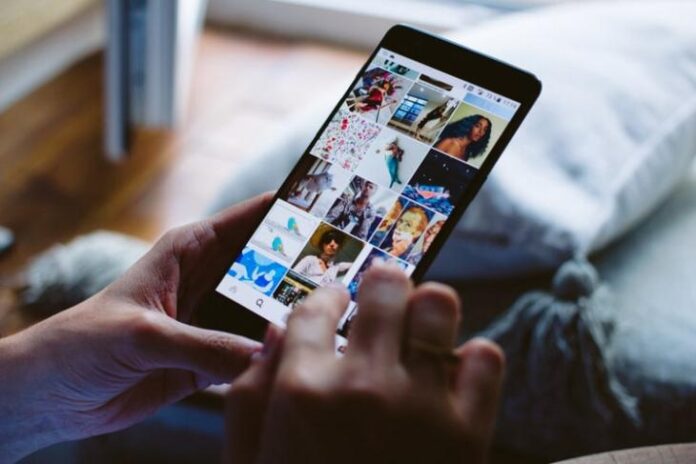 The photo and video sharing app Instagram has increased the minimum daily time limit setting to 30 minutes, up from 10 or 15 minutes. An Instagram user told TechCrunch that the app asked them to set a new value for their daily time limit, although they could retain their existing setting.
Read More: Instagram Launches 'Your Activity and 'Security Checkup' Features Globally
Possible reasons behind increasing the minimum daily time limit
Recently, Facebook's daily active users dropped for the first time last quarter while user growth across Meta's family of apps almost remained stagnant. Hence, increasing the time limit, and keeping users scrolling through Instagram for longer hours and viewing ads might help counter the revenue concerns. It would be interesting to see what views lawmakers hold regarding the change.
According to Tech Crunch, the disappointing Q4 results wiped 20% off the company's value which could be one reason why Meta's growth teams may be seeing what levers they can tweak to drive engagement from existing users. The current minimum daily time limits are 30 minutes, 45 minutes, one hour, two hours, and three hours. The app had sent reminders to change the setting for a couple of weeks, the user says, and they were only able to avoid picking a new limit by force quitting the app.
How to set the daily limit on Instagram?
Step 1: Open the Instagram application on your device.
Step 2: Tap the icon or your profile picture in the bottom right to go to your profile.
Step 3: Tap the three horizontal lines.
Step 4: Tap your activity.
Step 5: Now, tap set a daily reminder.
Step 6: Select an amount of time. For example; 30 minutes, 45 minutes, one hour, or two hours
Step 7: Tap on the set reminder.
Step 8: Tap ok to save changes.
After setting the time limit, you will receive an alert whenever you cross that time limit, which is an indication that you have reached the time limit of using the application.
Source: Tech Crunch