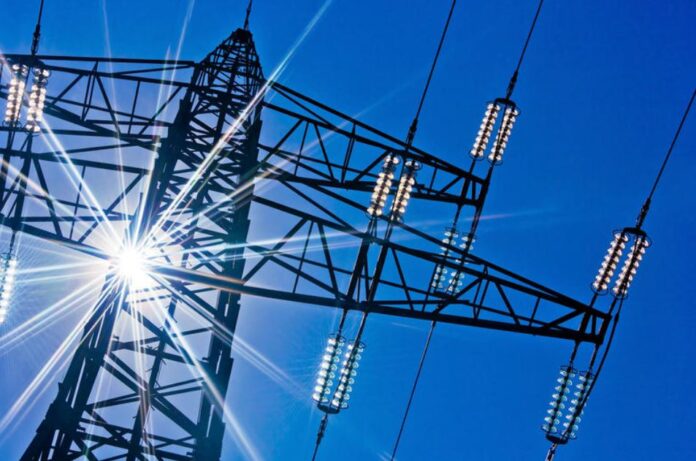 Islamabad Electric Supply Company (IESCO) was established in 1998 to take the complete responsibility, guardianship, and roles of the former Islamabad Area Electricity Board, which was a branch of WPADA before. The fundamental purpose of IESCO is to deliver, allocate, and sell electricity within the Islamabad area, which covers from Attock to Jhelum and from River Indus to River Neelum in Kashmir. Consumers can also clear their bills through the IESCO Online Bill facility. The company fulfills the necessities of approximately 25 million people in more than six districts.
How Customers Can Access the IESCO Online Bill in 2022?
IESCO bills are mailed and dropped at customers' doorstep every month from the company. In the case, where people lose their bill or the bill has been sent to another address; they can utilize the IESCO online bill service and get a duplicate of the bill. IESCO enables consumers to check their bill online, get its duplicate, and pay their bill as well. Furthermore, people can also check their bill slabs, bill status, registration records, and other bill information with just one click.
You can follow the below steps to check IESCO Online Bill:
Click on the given button 'check your bill,' and you will be directed to another page.
There, you have to select the option for checking duplicate bills.
Now you require your bill's reference number.
Enter the number and click on 'Submit.'
A copy of your IESCO bill will be provided to you.
Customers Require Reference Number to Check Bill 
To check IESCO Online Bill in Pakistan, a customer must have a reference number. The reference number is displayed on the bill and traced through following these simple steps:
IESCO electricity bill required for checking the reference number.
Search for a 14-digit reference number mentioned on the bill.

After acquiring the reference number, customers can easily check the IESCO Online Bill by following the below-mentioned steps:
Once the reference number is located, the customer then must visit the official website of IESCO for further procedures.
Open the website, then go to the customer services option on the top header at the third number from the left side.
Now click on the option of viewing the bill as bill view or print it.
Enter the 14-digit reference number in that box.
Click the search button.
Hence the online electricity bill is present on the screen.
Now this bill is available for download and print for the particular customer.
Read more: K-Electric Launches Tele-Billing Services First-Time-Ever For The Residents Of Karachi