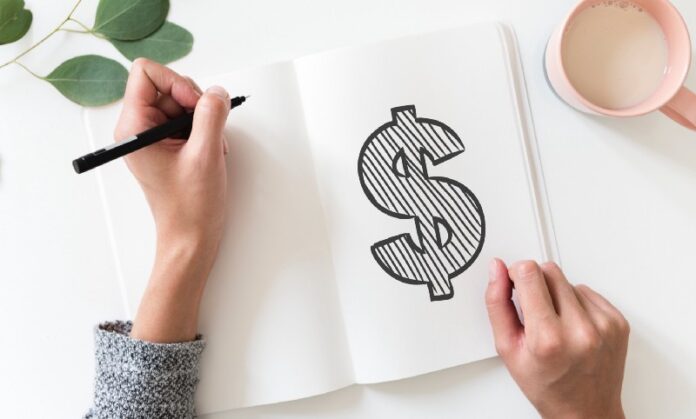 As a freelancer, it's crucial to know your market value. Estimating the right price to charge your clients is one of the primary challenges you encounter when starting your career as a freelancer. How you calculate your freelance project's price is important because your rate has to be just right to gain clients. Because if the price is too high, the customer may never respond to your proposition. If you request too low rates, the customer will assume you to be a cheap inexperienced freelancer.
To make it easier for freelancers, Payoneer has launched an online calculator, which is particularly designed to calculate hourly rates for freelance projects, it enables you to determine a reasonable 'hourly rate' for your freelance projects.
Here is a step-by-step guide on how to use this calculator:
Step 1: MY Yearly Salary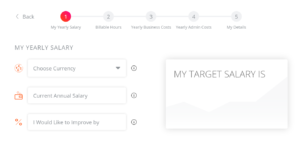 Enter your approximated annual earnings in the chosen currency, along with the percentage you plan to grow. For example, currently, you might be earning Rs. 50,000 and are trying to improve by 100%, i.e., 100,000/-.
Step 2: Billable Hours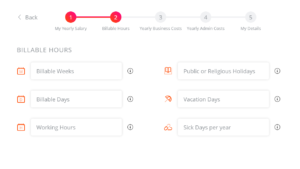 Now enter the billable schedule of your work based on hours, weeks, and days while considering the holidays.
Step 3: Yearly Business Costs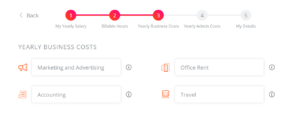 Enter the yearly expenses you put into your work, such as the Marketing and advertising of projects, accounting, office space rent, and work travel. 
Read more: Freelancers in Pakistan have earned more than Rs 4bn from abroad: CEO Mobilink Microfinance Bank
Step 4: Yearly Admin Costs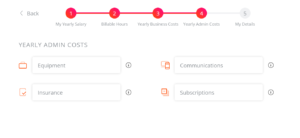 Now further include the costs of the equipment you require for your work, insurance, subscriptions of software or tools, and communications. 
Step 5: My Details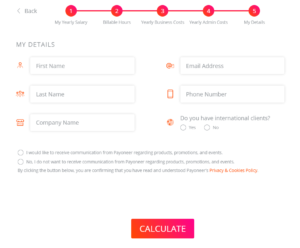 For the final step, enter your contact and business details, for example, the freelance platform where you offer your services, decide a range for your average yearly income, and press "Calculate."
Your hourly rate in Pakistani currency will be calculated and displayed on the screen.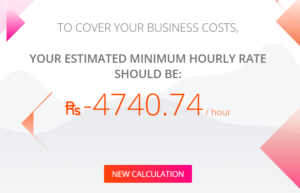 To sum up, the most important thing to remember is that your rate isn't permanent. It's important to occasionally reevaluate your prices to ensure the clients stay consistent with the value presented while continuing competitively within the market. You can change your rate as you gain experience, improve your services' value, and as your income goals evolve, and have another estimation by using this calculator.