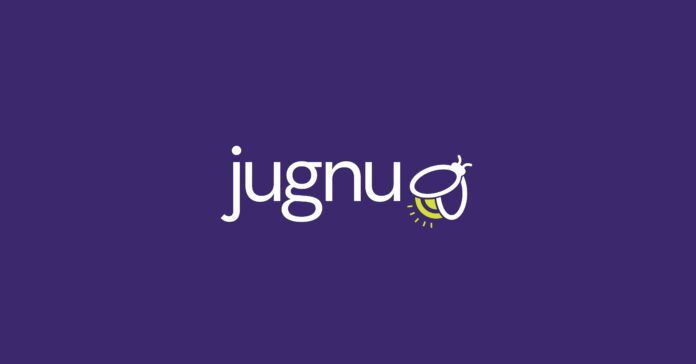 Jugnu, a Karachi-based B2B e-commerce marketplace, and its parent firm, Saleflo have successfully raised $3.2 million (PKR 518 million) from Systems Limited, a leading global technology firm, and marketing process outsourcing assistance provider. Moreover, some angel investors also participated in the venture. Systems Limited invested an amount of $3 million in exchange for a 20 percent shareholding in the business.
The parent company, Salesflo had begun in 2015 as a software firm that developed Pakistan's first cloud-based sales and distribution platform for FMCGs. It was established by Yasir Suleman Memon, Sharoon Saleem, Syed Khurram Haider, and Ahsan Muhammad Khan, who collectively had a decade of experience working in the FMCG division of Pakistan.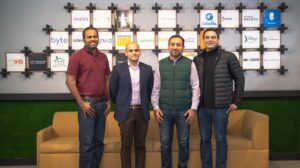 Read more: Systems Limited to acquire 20% stake in Retailistan (Private) Limited (RPL)
The developed platform has operated with 40 enterprise FMCGs, pharmaceutical, and distribution corporations, granting them access to more than 300,000 retailers across the nation, through its software. Furthermore, the company expanded by inaugurating Jugnu in 2020, based on the experience gained from working with both FMCGs and retailers. Through Jugnu, the company enabled small market retailers present in Pakistan to acquire inventory for their stores.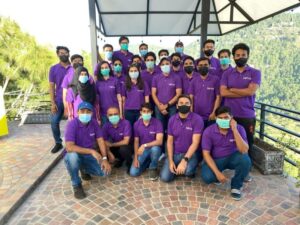 Presently, the Jugnu is serving in Lahore, serving thousands of grocery store owners by its mobile app and attainment centers – giving next-day delivery for all their procurements. The startup further intends to utilize the latest investments to expand Jugnu. It is in an extremely competitive space with startups like Bazaar, Dastgyr, Retailo, and Tajir, who've raised tens of millions of dollars.
Read more: Systems Limited Awarded with Forbes Asia's Best Under a Billion Award 2020
In addition, with Systems Limited on board, Jugnu has found a strategic ally that can unlock many possibilities for it. It is one of the preeminent technology professionals in the nation with a business cap of more than $430 million. Systems Limited further owns and runs OneLoad, a fintech that allows retailers to make money by trading digital products, which includes mobile top-ups and payments of utility charges. 
Source: MenaBytes