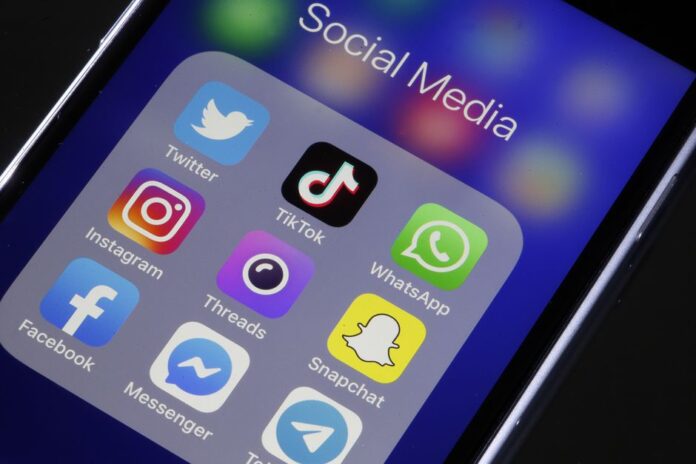 National Assembly's standing committee on defense was informed on Monday that social media giants are not doing enough to combat cybercrimes in the country.
The meeting chaired by MPA Amjad Khan was briefed over social media compliance. Up to 95,000 complaints were registered by cybercrime cell last year.
Social media giants not co-operating due to MLAT deal:
The Committee underlined the transgressions submitted on YouTube, Facebook, Twitter, Instagram, etc. Chief FIA (cybercrime) informed the Committee that these online social media firms are situated in the United States and the Government of Pakistan is dealing with problems in receiving evidence of the genuine culprit because of the non-signatory of the MLAT deal – An authorization between two or more than two countries to gather and exchange related information to enforce public or criminal legislations.
National counter-terrorism Authority (NACTA) officials bemoaned the lack of support from social media companies, 'Facebook does not even bother to return on our requests' NACTA official reads. The interior minister said, "We are looking into every complaint and no one will be spared."
PTA officials assured the committee that under the directions of FIA, access to almost all pornographic websites was banned. "The complaints regarding blasphemy cases have also declined after effective measures," the official said.
An FIA personnel informed the meeting of the National Assembly's standing committee on Defense that, special officers are being trained to handle such cases but their training is affected due to Covid. As training can only be conducted online hence, it didn't elicit satisfactory results.
He added Tik Tok responds to 65 per cent of the complaints followed by 35 per cent subordination from Twitter.
Read more: About 500,000 TikTok videos containing objectional content banned by PTA
Director FIA (cybercrime) also provided the helpline numbers (1991, 051-9106384, 9106690-2) for the general public to board complaints against all the cybercrime-related issues.
MNA Aftab Shaban Mirani said, concrete steps must be taken to dilute the country's menace to cybersecurity. He also emphasized the risk of hacking important accounts of higher authority officials that might come as a threat to the country's defense.
Source: Arynews