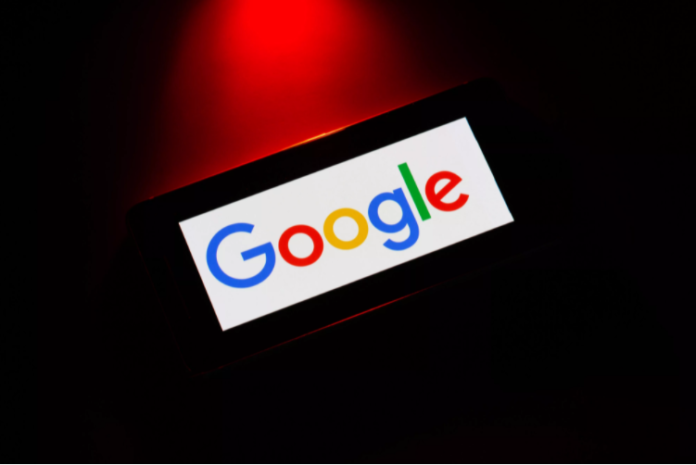 The spiraling violence in the Israeli-Palestinian dispute has prompted a divide between Google employees, heading to a public call out of the firm's muteness. On Tuesday, a group of 250 concerned Jewish and associated Googlers published a signed letter written to CEO Sundar Pichai, asking the tech titan to grant aid to Palestinians suffering from the present humanitarian disasters that have exploded during the brutal dispute between Israel and Hamas, a militaristic group that doesn't acknowledge Israel. 
The letter further called for a company statement that not only recognizes the brutality but incorporates a clear recognition of the abuse caused to Palestinians by the Israeli military and gang violence. Both Israelis and Palestinians are stinging right now with pain, but overlooking the devastating and violent attacks suffered by Palestinians eradicates their Palestinian coworkers.
Read more: YouTubers can now change their channel name without having to change their Google account entirely
"We ask Google leadership to make a company-wide statement recognizing the violence in Palestine and Israel, which must include direct recognition of the harm done to Palestinians by the Israeli military and gang violence," the employees wrote in a version of the letter that has been made public.
Read more: Argentina loses country's google domain after random citizen purchases the ownership for $5
The letter directed the Google chief executive Sundar Pichai and the firm's Executive Team not to commingle Israel with the Jewish people, continuing that "anti-Zionism is not antisemitism". Furthermore, in the letter, the signees further called for Google's leadership to evaluate the business deals and corporate endowments of its origin company, Alphabet with organizations that defend Israel's crimes against the people of Palestine.
In addition to it, members of the group say they were motivated to write the letter after the Executive Team disappointed them by not releasing a statement condemning the onslaught against Palestinians and some of them were supporting pro-Israel funding contingencies.
Source: Yahoo Finance
Image Source: CNET