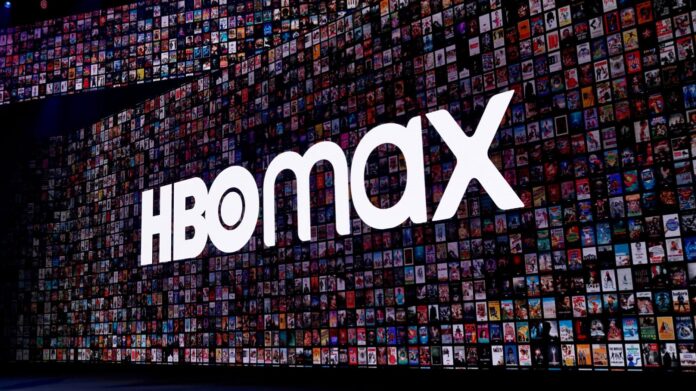 Streaming service HBO and HBO Max concludes 2021 with 73.8 million global subscribers, according to news shared by parent company AT&T ahead of the firm's fourth-quarter revenues scheduled for later this month.
HBO and HBO Max Streaming Service Outperformed the Company's Forecast
The figure outperforms the company's forecast for its year-end total, which it had earlier said would be in the range of 70 million to 73 million. It further represents a 4.4 million increase in global subscribers in Q4, up from the 69.4 million reported in the previous quarter — the latter of which had then represented a 12.5 million year-over-year increase. 
Read more: Netflix's New Website 'Tudum' Gives a Backstage Pass for Netflix Films and Series
While the streaming service was expanding, HBO's U.S. subscribers had dropped in the third quarter — but the loss had been compensated by the addition of global subscribers. At the time, AT&T's WarnerMedia said its average earnings per domestic subscriber stood at $11.82. The company also said it predicted to recoup some of the domestic subscriber losses in the months to come, as Amazon Prime Channels global subscribers returned to HBO through direct subscriptions.
December Has Been the Most-Viewed Month
Earlier this week, HBO and HBO Max lauded how well its final quarter of 2021 had been going. The holiday season often sends a boost of activity to entertainment services as people take time off from work to relax at home with family and watch TV. The company observed that December had been its most-viewed month since the service rolled out in May 2020.
In addition to this, the streamer service, HBO and HBO Max also profited from the season three finale of the critically acclaimed "Succession," which saw total viewing up 47% over the season 2 finale, as well as finales for "Insecure" (a series finale) and "Curb Your Enthusiasm." 
Source: TechCrunch