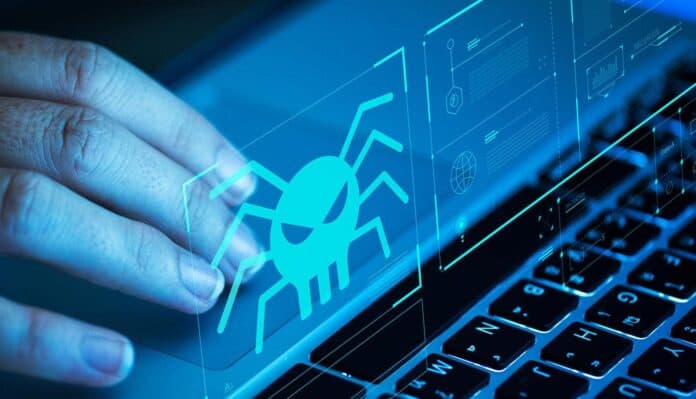 A US-based cybersecurity research firm Resecurity Inc revealed that hackers got ahold of login credentials for the data center in Asia belonging to top global organizations, such as; Alibaba, Amazon, Apple, BMW AG, Microsoft, Walmart, and others. According to the cybersecurity firm, the hackers had access to the login credentials for more than a year before posting it for sale on the dark web last month, for $175,000 due to overwhelming volume. "I used some targets…But unable to handle as a total number of companies is over 2,000," said a hacker in a post.
Hacking of Login Credentials for Data Center Affected 2,000 Customers
The hackers got data from two of the largest data center operators in Asia: Shanghai-based GDS Holdings Ltd. and Singapore-based ST Telemedia Global Data Centres, which has affected around 22,000 customers of GDS and STT GDC. The report also revealed that hackers have logged into the accounts of at least five of the affected firms. Michael Henry, former chief information officer for Digital Realty Trust Inc., said, "This is a nightmare waiting to happen."
The leaked data includes credentials of Alibaba Group Holding Ltd., Amazon.com Inc., Apple Inc., BMW AG, Goldman Sachs Group Inc., Huawei Technologies Co., Microsoft Corp., Walmart Inc., Bharti Airtel Ltd., Bloomberg LP, ByteDance Ltd., Ford Motor Co., Mastercard Inc., Morgan Stanley, Paypal Holdings Inc., Porsche AG, SoftBank Corp., Tencent Holdings Ltd., Verizon Communications Inc., and Wells Fargo & Co.
Response from the Data Centres
GDS in its statement said, "The application which was targeted by hackers is limited in scope and information to non-critical service functions, such as making ticketing requests, scheduling physical delivery of equipment and reviewing maintenance reports…Requests made through the application typically require offline follow-up and confirmation. Given the basic nature of the application, the breach did not result in any threat to our customers' IT operations." While, STT GDC said, "The IT system in question is a customer service ticketing tool" and "has no connection to other corporate systems nor any critical data infrastructure."
Also read: Researcher Finds Bug that Allowed Hackers to Easily Bypass Facebook and Instagram 2FA