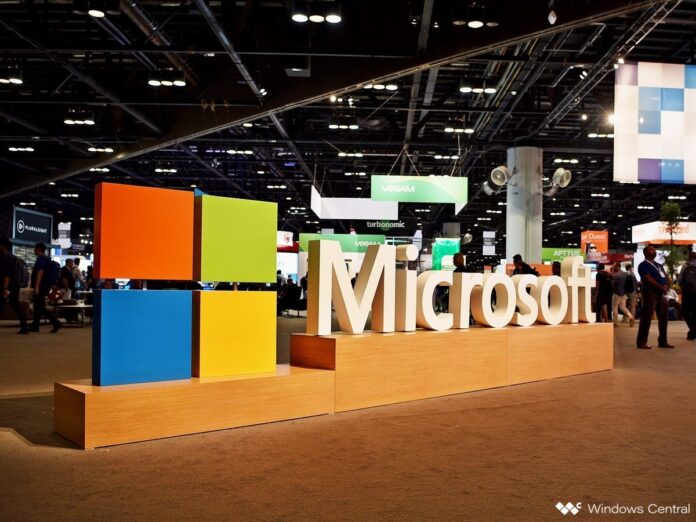 Microsoft is set to roll out a new version of Microsoft teams to significantly improve its system resource usage on PCs and laptops. The testing phase has already begun and the software giant has plans to roll out a preview to Microsoft Teams users in March. The new version of Microsoft Teams is expected to address many of the criticisms and complaints around its performance.
New Version of Microsoft Teams To Be a Lot Faster and Responsive
As per international media, some of the work Microsoft has done on Teams is already shipped with the built-in version of Teams on Windows 11. However, the company will reportedly provide the option to toggle back to the old version if desired. The tech giant is also working on premium features where it plans to incorporate AI features into the app, such as generating meeting notes, recommended tasks, and personalized highlights.
Microsoft Teams is being used by hundreds and thousands of people and it has received a fair share of criticism due to its performance. As per the details, the newer version is going to be more responsive and effective than the previous version. Improving Teams could go a long way in retaining current users while possibly attracting toners to join the platform.
Microsoft Signs 10-year Deal with Nintendo
Microsoft President Brad Smith announced that his company has signed a 10-year contract with Nintendo; the contract states that new Call of Duty games will release on Nintendo hardware the same day they do the Xbox and PlayStation. "Microsoft and Nintendo have now negotiated and signed a binding 10-year legal agreement to bring Call of Duty to Nintendo players — the same days as Xbox, with full feature and content parity," Microsoft said in a statement.
Also read: Microsoft Teams Makes its Walkie Talkie Feature Available to All Users