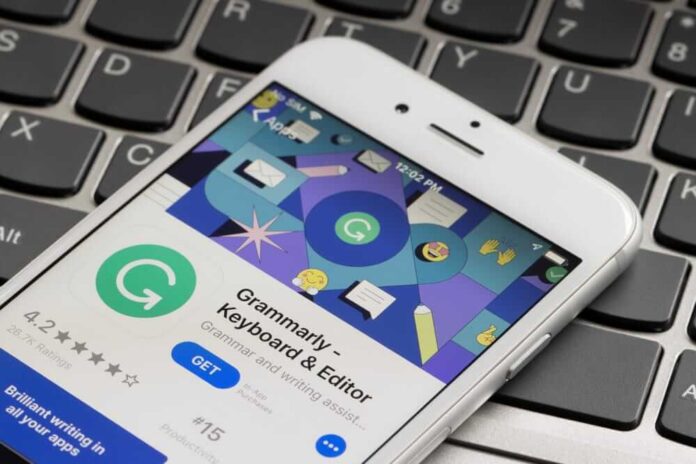 AI writing assistant platform Grammarly raised $200M in a funding round that puts the company's valuation at $13 billion. The funding round was joined by new investors, including Baillie Gifford, and funds and accounts managed by BlackRock Inc. Grammarly raised $200M to broaden its user base and expand the platform as the AI writing assistant technology continues to improve and draw more competition.
Read more: Salary-Advance Startup Abhi Raises Funds at $40 Million Valuation
Grammarly raised $200M at $13B valuations to make a new investment in its AI technology.
Rahul Roy-Chowdhury, Grammarly's global head of product, told TechCrunch, "We believe this funding round is a great validation of our business strength. We've been cash-flow positive from the very early days. The round also validates the strength of our mission to improve lives through improving communication. This funding round comes in the context of product innovation and product scaling."
Roy further stated that Grammarly raised $200M at a $13B valuations to continue making investments in its AI technology. The company will also continue to advance its natural language processing and machine learning tech to deliver personalized communication feedback to its users. Roy noted, "Looking ahead, I see so much potential because it always comes back to our mission of improving communication. There's so much change in how work gets done with remote-first global teams trying to work together. We see a huge opportunity to help people with these changing scenarios communicate more effectively. This new funding is only going to help us accelerate our efforts to do that."
The company is serving more than 500,000 websites
Grammarly works across more than 500,000 applications and websites. The company said that it's important to get communication right as more people connect across multiple online platforms. The company originally started as a web plugin that provides its services through a browser only. However, this week the popular editing tool firm released a desktop app for Windows and Mac that opens up many places for auto-editing.
Source: Tech Crunch