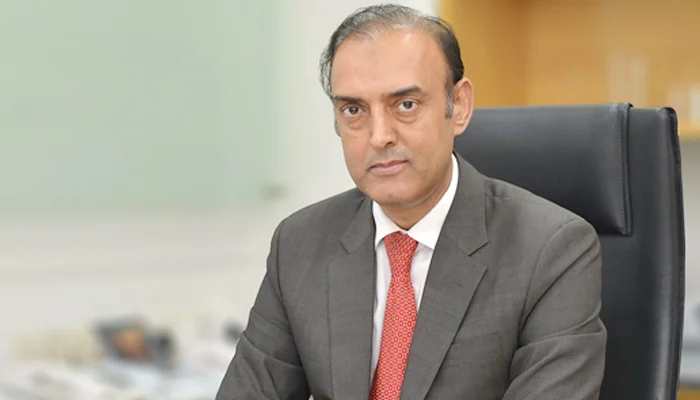 State Bank of Pakistan (SBP) Governor, Jameel Ahmad, recently shared encouraging news about Pakistan's economic stability; he stated that the stringent measures adopted by the central bank have begun to show promising results. The most notable achievement, as highlighted by Governor Ahmad, is the reduction in inflation, which plummeted to 31.4 percent in September 2023 after reaching a peak of 38.0 percent in May 2023. Moreover, he expressed confidence that inflation is on a continuous downward trajectory, offering hope for the country's economic future.
Stabilization Measures Bear Fruit
Governor Ahmad informed international investors during meetings organized by major global banks on the sidelines of the IMF-World Bank meetings in Marrakech, Morocco. He discussed the recent macroeconomic developments and policy responses aimed at addressing current economic challenges. He emphasized that Pakistan's current policy mix, implemented jointly by the government and the central bank, is designed to achieve stabilization by rectifying macroeconomic imbalances.
Among these measures, one of the most promising actions was the increase in the policy rate by 1500 basis points over the last two years, with the current rate standing at 22 percent. The high interest rate is expected to result in substantially positive real interest rates as inflation is anticipated to decrease in the second half of the fiscal year significantly.
Reduction in Inflation Paves the Way for External Account Improvements
In addition to the welcome reduction in inflation, Governor Ahmad highlighted the improvements in Pakistan's external accounts. He highlights the major role played by the market-determined exchange rate and the support received from multilateral and bilateral lenders in addressing external sector challenges. Notably, the current account deficit (CAD) has shrunk to 0.7 percent of GDP in FY23 from 4.7 percent in FY22. While the earlier administrative measures that contributed to this reduction have been withdrawn, ongoing stabilization measures and a flexible exchange rate are expected to keep the CAD within the range of 0.5-1.5 percent of GDP in FY24.
The Governor also noted the progress in building foreign exchange buffers, with substantial increases in reserves and a reduction in forward foreign exchange liabilities. SBP's foreign exchange reserves have grown from $3.1 billion in January 2023 to $7.6 billion by the end of September 2023, supported by non-debt-creating inflows and favorable market conditions.
Also read: Government Expects Rise in Inflation Due to Higher Petrol and Electricity Prices