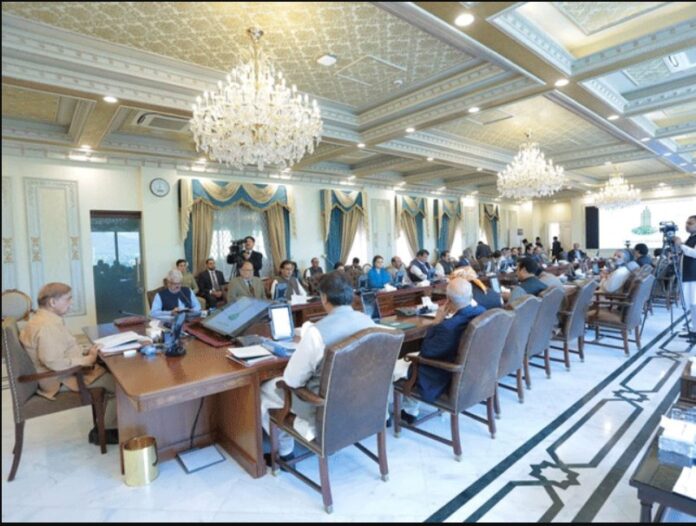 Amid the rising prices of petroleum products, the federal cabinet has decided to revert to a two-day weekend by restoring Saturday as a holiday for government offices and educational institutes.
Government restores two-day weekend to save fuel cost
The decision to restore a two-day weekend was taken at a cabinet meeting chaired by Prime Minister Shehbaz Sharif. It is pertinent to mention here that the Prime Minister had abolished the Saturday holiday while exercising his rights to power after assuming office last month. Shehbaz Sharif had not only increased the working weeks but he had also increased the working hours to 8 am which was previously 10 am. Recently, a summary regarding the restoratin of Saturday's holiday was moved to PM's office only to face rejection for the second time.
Read more: PM Shehbaz Rejects the Proposal to Restore Saturday's Public Holiday
Earlier, Defense Minister Khawaja Asif had also suggested two holidays a week to overcome the energy crisis. He said in a tweet that in the current situation, there should be a full two-day weekend on Saturdays and Sundays, and half-day on Fridays, that is, 4.5 days a week. He also suggested to increase office time by one hour in this way the traffic on roads will be reduced which will help save both oil and electricity.
موجودہ حالات میں سارے مللک میں ہفتہ میں ھفتہ اتوار پور ی تعطیل اورجمعہ کےروز آدھادن یعنی ھفتہ میں 4.5دن کام ھو.کام کےدنوں میں ایک گھنٹہ دفاتر کا دورانیہ بڑھا دیا جاۓ.سڑکوں پہ ٹریفک کم ھو گی.تیل اور بجلی دونوں کی بچت ھو گی.کفایت شعار ی کے کلچر کو فروغ ملے گا.

— Khawaja M. Asif (@KhawajaMAsif) June 6, 2022
Early closure of markets and work from home on Fridays
Talking to the press conference, The Information minister, Marriyum Aurangzeb said that the decision regarding the early closure of markets will be taken after taking the traders and the business community in confidence. She further mentioned that PM Shahbaz Sharif will also conduct a meeting with all the chief ministers and take them in confidence over the matter. The minister added that a proposal was shared to implement a work from the home policy on Fridays, however, the premier has formed a committee to ponder on it further and suggest a framework.