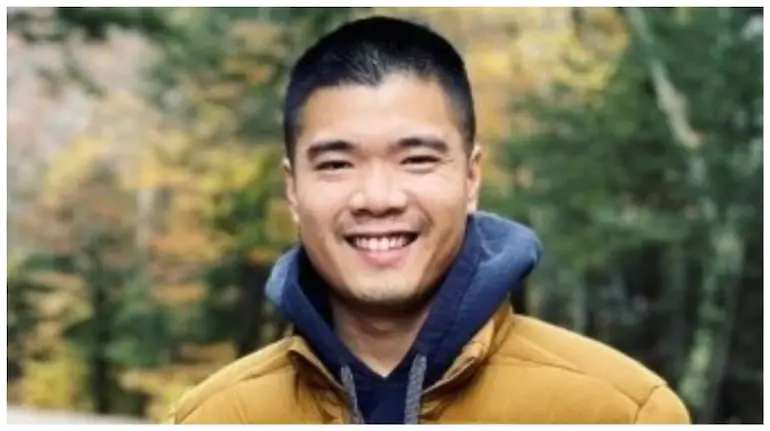 Michael Lin, a software engineer, quit the job at Netflix that paid him $450,000-a-year along with daily free food and unlimited paid time off. Lin mentioned in a Linkedin post; "When I started at Netflix, I thought I would stay with Netflix forever. I made $450,000 a year, got free food daily, and had unlimited paid time off. It was the Big Tech dream."
Why did Michael Lin quit the picture-perfect job at Netflix?
Michael Lin joined Netflix as a senior software engineer in 2017 after leaving his job at Amazon. He said that working at Netflix was like getting paid to work on case studies you learn about in MBA programs. They made the memos for every product decision available for all employees to read, and I learned so much every day. Later, after two years, the shine began to wear off when the projects and meetings blended together, they started feeling like small variations of each other after a while which makes the engineering work more like a copy and paste. The software engineer mentioned; "I was making money and continuously learning new things. Now, I was just making money, with no career progression."
According to him, Covid-19 was a reminder that he was putting off his dreams of becoming an entrepreneur, as he believed that he might not be here tomorrow to pursue them. Lin wrote; "It's been eight months since I quit my job at Netflix, and I've decided to commit fully to working for myself. Although I'm just starting and don't have any dependable streams of income yet, I'm going to trust the process that if I do work that energizes me, good things will happen." Everyone including Lin's parents and mentor objected to the decision they said that it is just like throwing away their hard work of immigrating to the US. Bur, Lin says there is now a "deep calmness" inside him after leaving Netflix.
Lack of motivation and growth changed the ambitions of a young man 
Lin said that he wanted to transition to the product management department but the company lacks any process to help the transition. "I wanted to have a bigger effect. For me, deciding how to allocate engineering resources was more relevant to my career goals than the engineering work itself, and I wanted to transition into product management to lead these efforts but I've never seen an engineer successfully transition to product management at the company," he wrote. In the next few months, Lin lost the motivation to work and it affected his performance so much that during his last performance review in April 2021, he was asked to pull himself together if he wanted to keep the job he later quit the job after two weeks.
Read more: Netflix Lays off 150 Employees Amid Declining Subscribers